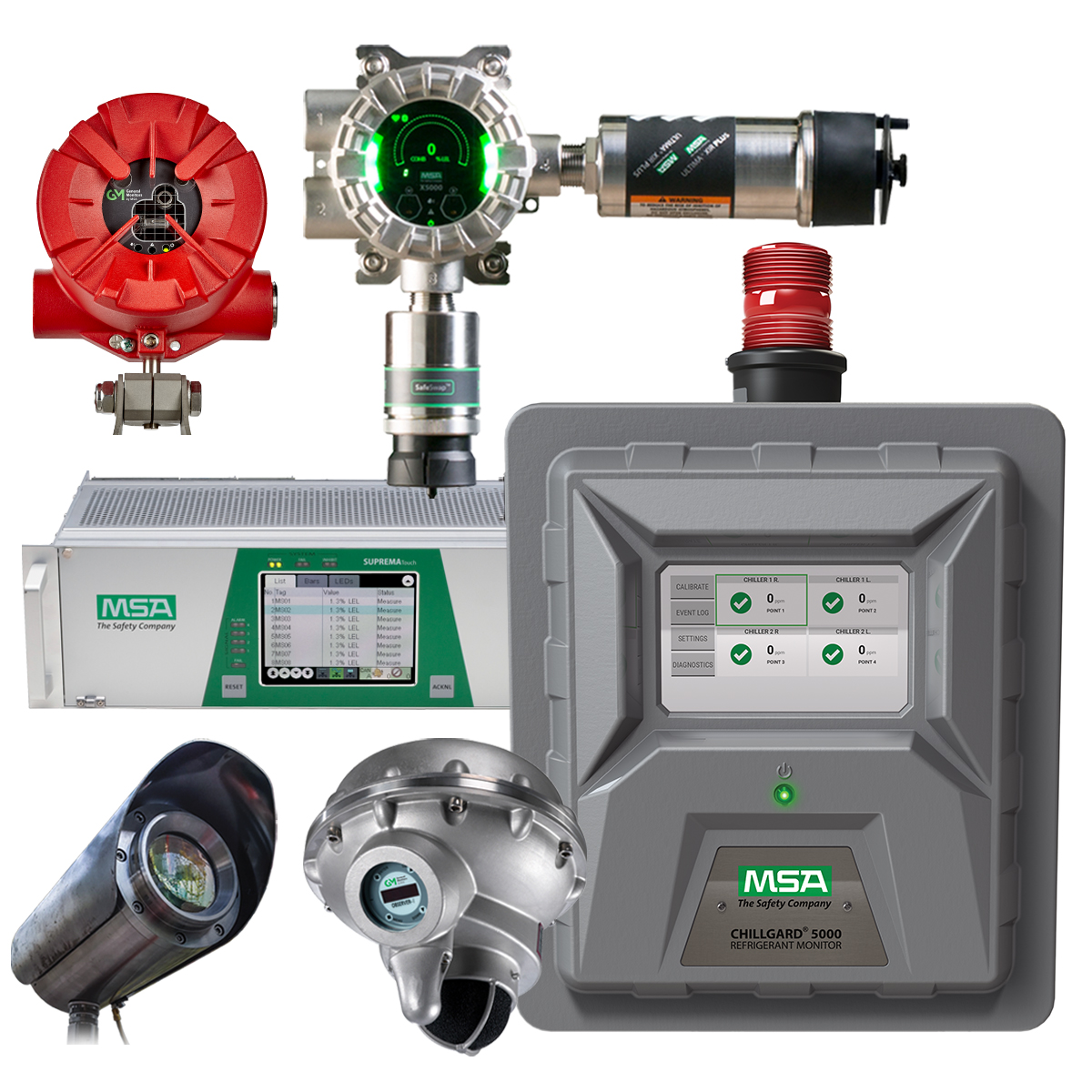 Fixed Gas & Flame Detection Service
Protect your fixed gas & flame detection investment with service by factory-trained and factory-certified technicians and genuine MSA replacement parts and accessories.
Request Service
Please contact MSA Customer Service or complete this form to get started with your service request. You will be provided a Service Notification to send in with your product(s).
Start your request
Thank you for your submittal. Please allow 24 to 48 hours for processing. Customer Service will provide you with a Service Notification that must be sent in with your product(s). The Service Notification will be sent via email (based on the email address that was provided in your submittal). The Service Notification will indicate the address of the MSA Service Center to ship to. If you have immediate needs or concerns, please contact MSA Customer Service directly.
Not sure where to start? Contact an MSA associate »
What do I need to do to get service for my product?
Provide the requested information by downloading and completing this form. Return the service notification form along with your product to the address specified. The service center will complete your service order and return it to you as soon as possible.
For products requiring an estimate, the service center will contact you for approval as soon as an evaluation is made.
Note: All used items being returned for service must be cleaned, sanitized and/or decontaminated as necessary to minimize the possibility of MSA employee exposure to health hazards in handling such material. All applicable laws and regulations shall apply. MSA reserves the right to return unsanitary items unrepaired.
Want to talk with someone?
If you're not sure where to start with your service request, or have a product or technical support question, talk to an MSA associate by phone.
Contact MSA »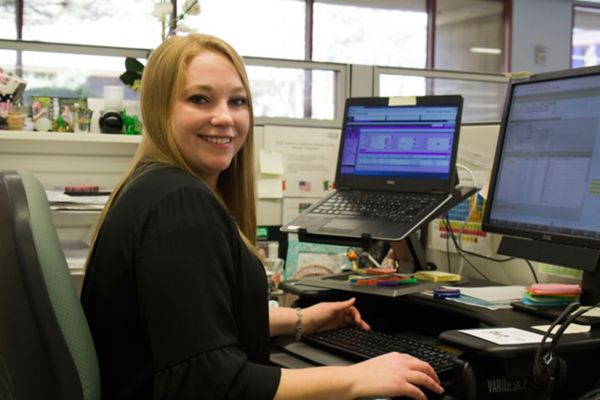 Warranty Coverage
When you use MSA for service you can be sure that only genuine MSA parts and test gases will be used and your product warranty will be preserved.
Check your coverage »