Featured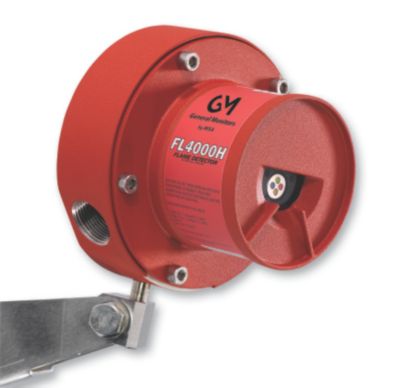 FL4000H Multi-spectrum IR Flame Detector
The FL4000H is an advanced multi-spectrum infrared (MSIR) flame detector that provides superior false alarm immunity with the widest field of view. The FL4000H employs a multi-spectral optical IR sensing array with a sophisticated Neural Network Technology (NNT) system to reliably discriminate between actual flames and the vast majority of false alarm sources. The FL4000H detects typical fires such as alcohol, n-heptane, gasoline, jet fuels and hydrocarbons. It can also see through dense smoke produced by diesel, rubber, plastics and lube oil fires.
Featured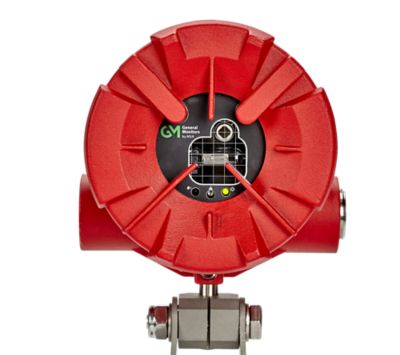 FL500 UV/IR Flame Detector
The FL500 UV/IR Flame Detector monitors for radiation emitted by a flame in both the ultraviolet (UV) and infrared (IR) spectral ranges. This UV/IR combination provides a fast response time and increased false alarm immunity against sources of radiation for reliable protection.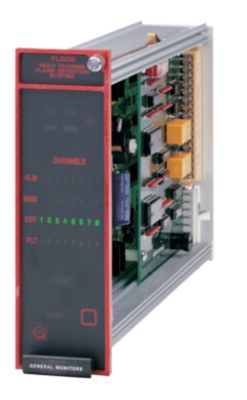 TL105 Test Lamp
The TL105 is a battery operated test lamp designed specifically to test General Monitors Flame Detectors. The TL105 is an explosion-proof test lamp that can be used with the FL4000H MSIR flame detector as well as any of the FL3100 Series Flame Detectors. The TL105 operates up to 35 feet from the flame detector.