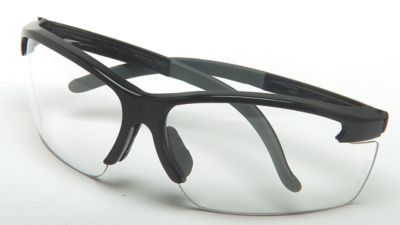 Pyrenees Eyewear
The Pyrenees line offers features dual injection soft-tip temples, full-side protection, and dual-lens design. These same features are built into the Pyrenees MAG, but also magnification is also added for easier reading and detailed work.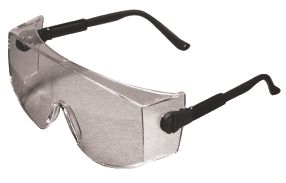 Rx Overglasses
For users who wear prescription glasses, our Rx Overglasses offer high protection while still providing excellent vision. The glasses fit over most prescription eyewear and feature horizontal and vertical adjustable temples, anti-fog lens and Tuff-Stuff™ anti-scratch lens coating. The limited lens curvature offers the best optics and distortion-free wide-angle viewing.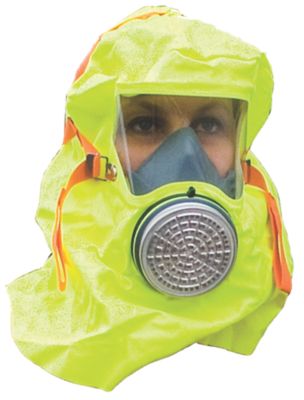 S-CAP Hood
This highly visible, one-size-fits-all yellow hood offers protection against smoke and gas from fires, especially carbon monoxide. The easy-to-use unit dons quickly and features a nose cup for a wide variety of head and face sizes, while the cotton neck seal ensures a tight fit. The high-performance filter offers thorough protection, while the wide lens provides an increased field of vision and the low breathing resistance reduces claustrophobia.