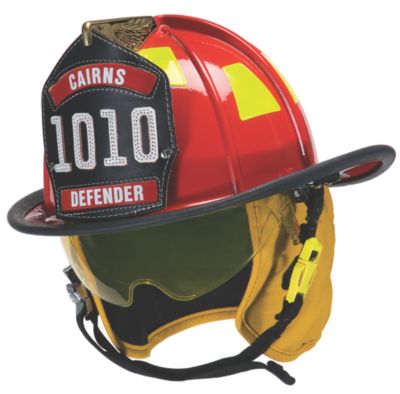 Defender® Visor for Cairns® 1010 and 1044 Helmets
The Defender Visor stays clean inside your fire helmet until needed for overhaul and non-IDLH search-and-recovery. Sleek and attractive design allows for fast, easy raising and lowering of the fire helmet visor even with gloved hands.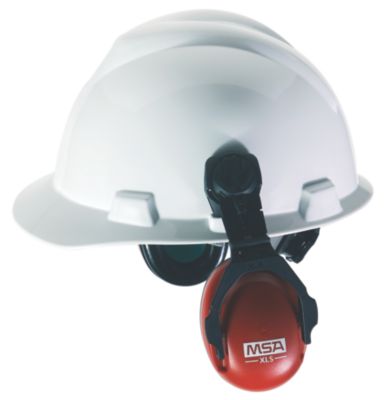 XLS Cap Mounted Earmuff
Featuring a spring design for a high level of comfort, the cost-efficient XLS Cap-Mounted Muffs provides excellent protection in loud environments. The molded inserts provide maximum space for the ears within the cups, while three distinct wearing positions provide flexibility and ensure a tight fit.