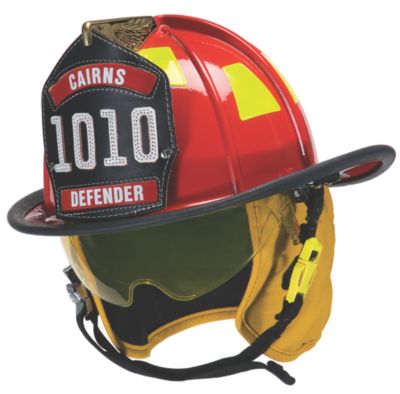 Defender® Visor for Cairns® 1010 and 1044 Helmets
The Defender Visor stays clean inside your fire helmet until needed for overhaul and non-IDLH search-and-recovery. Sleek and attractive design allows for fast, easy raising and lowering of the fire helmet visor even with gloved hands.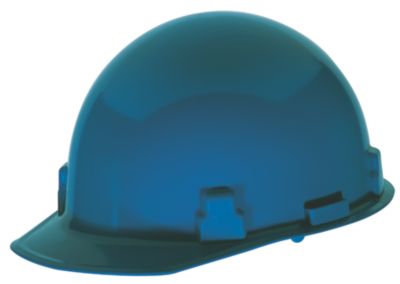 Thermalgard® Hard Hat Cap Style
When workers need a helmet with elevated temperature capability, the Thermalgard® Protective Cap provides protection in a high-strength, smooth crown helmet. The glass-reinforced nylon shell has a beaded edge for improved rigidity. Slots in the cap allow for mounting hearing protection muffs, welding shields, and faceshields.