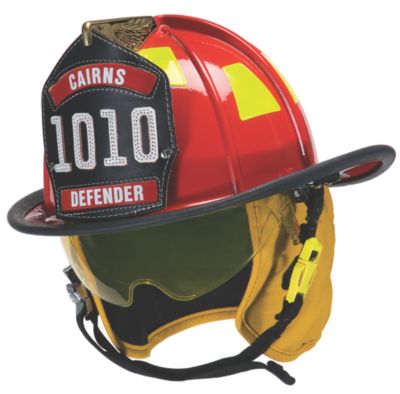 Defender® Visor for Cairns® 1010 and 1044 Helmets
The Defender Visor stays clean inside your fire helmet until needed for overhaul and non-IDLH search-and-recovery. Sleek and attractive design allows for fast, easy raising and lowering of the fire helmet visor even with gloved hands.
Featured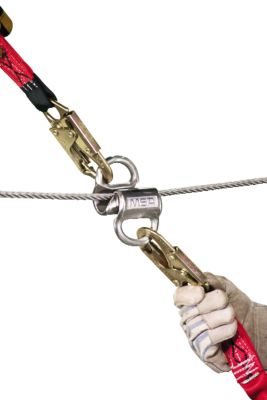 Gravity® Temporary Horizontal Lifelines
MSA's newly enhanced Gravity Temporary Horizontal Lifelines offer unique, exclusive bypass shuttles enabling two workers to share a line and pass each other while maintaining 100% tie-off. The Gravity Temporary Synthetic Horizontal Lifeline, designed for easy installation and removal, suits many applications. System mounts to any suitable 5,000-lb-rated anchorage point and uses many standard components. Integral line tensioner helps to ensure proper lifeline tensioning.