All of this year's Safety and Health Week sessions are now available on-demand.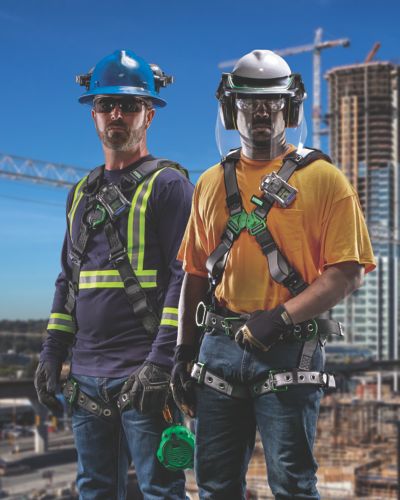 Fall Protection FAQs: Standards, PPE, and More
Get answers to some of the most commonly asked fall protection and working at height questions.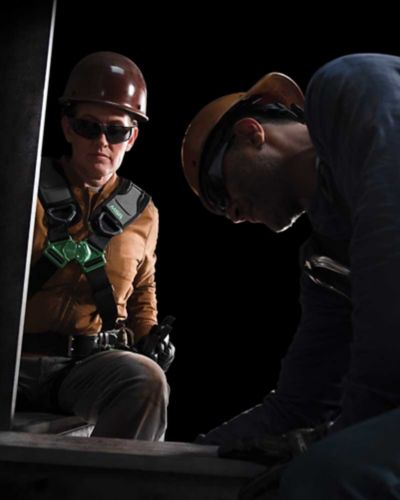 Safety At Height: Fall Protection Demo
Using MSA's demo truck, which is customized for fall protection training, this session covers the importance of calculating fall distance, components of a fall arrest system, and equipment inspection and use.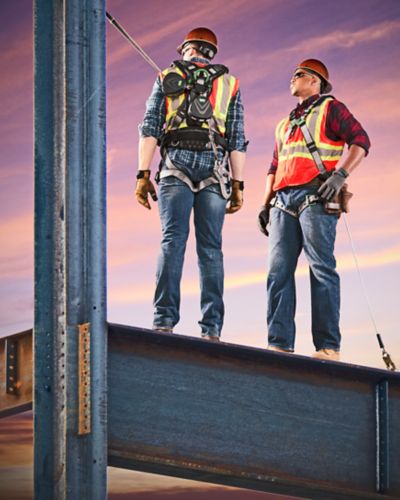 ABCs of Fall Protection
MSA safety experts explain the basic ABCs of fall protection, including the various components of a fall arrest system, and key things you need to think about before putting your personal fall arrest system together.
MSA Safety Experts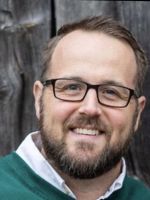 Dennis Capizzi
Segment Manager, Protection Products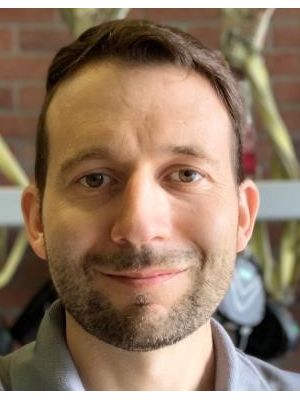 Chris Irwin
Global Training Instructor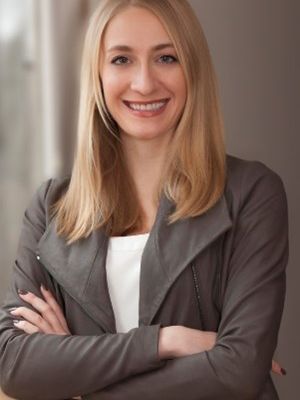 Anne Osbourn
Segment Marketing Manager, Construction
Watch On-Demand
Thank you! Please check your email for additional information.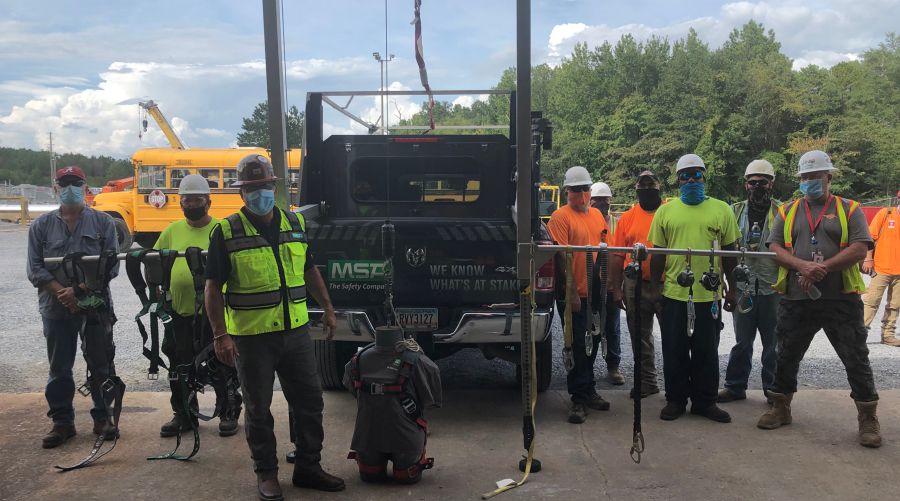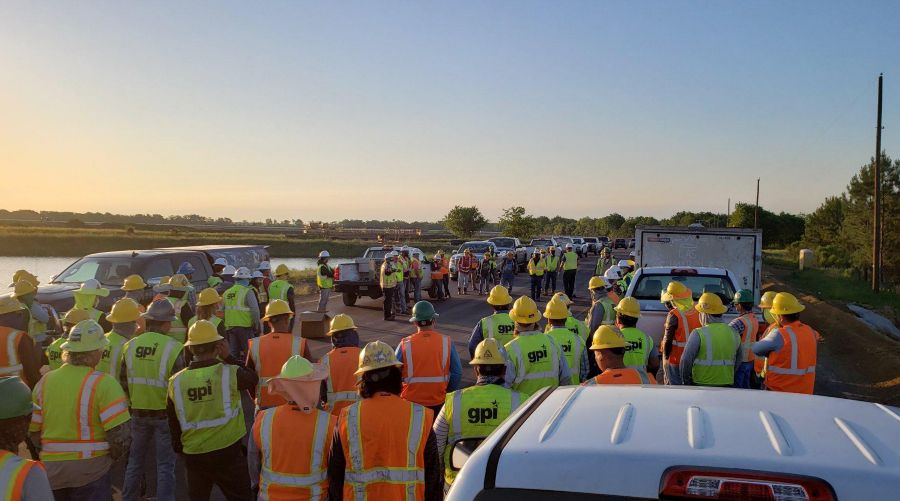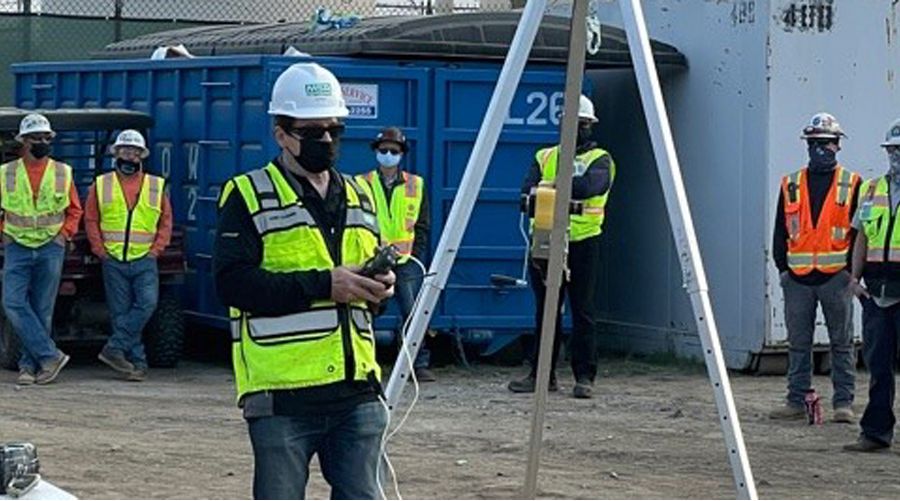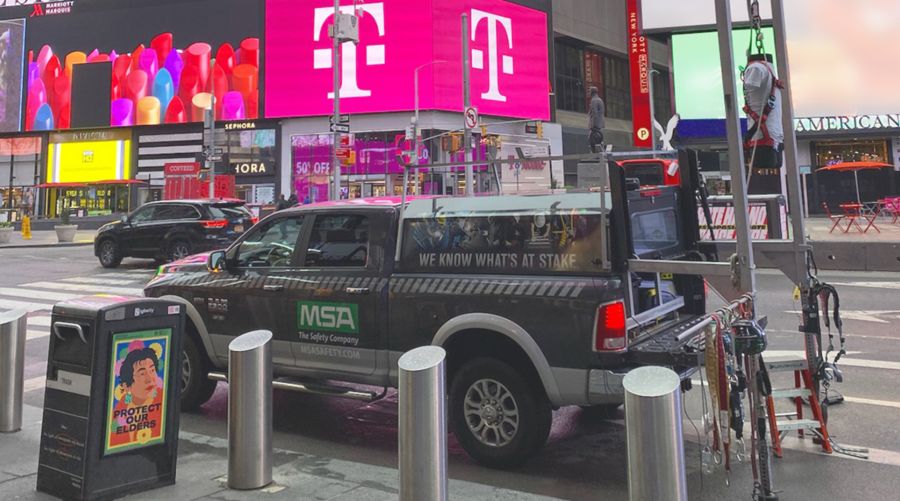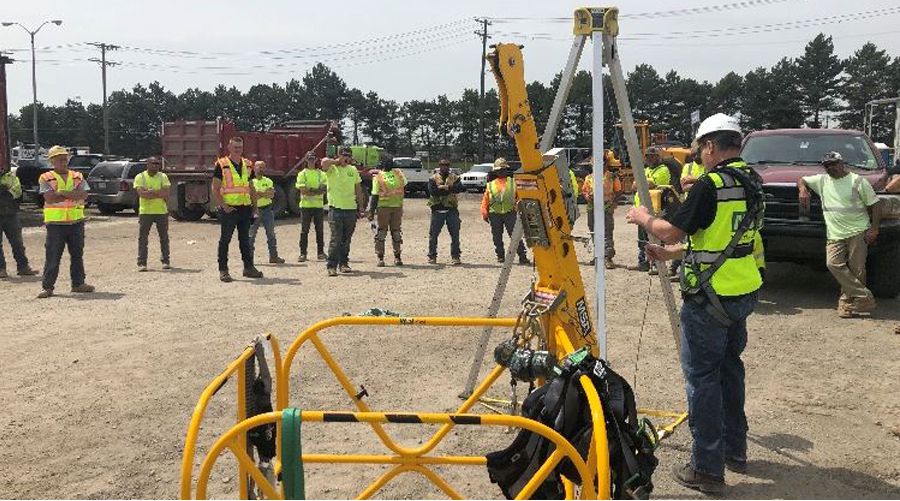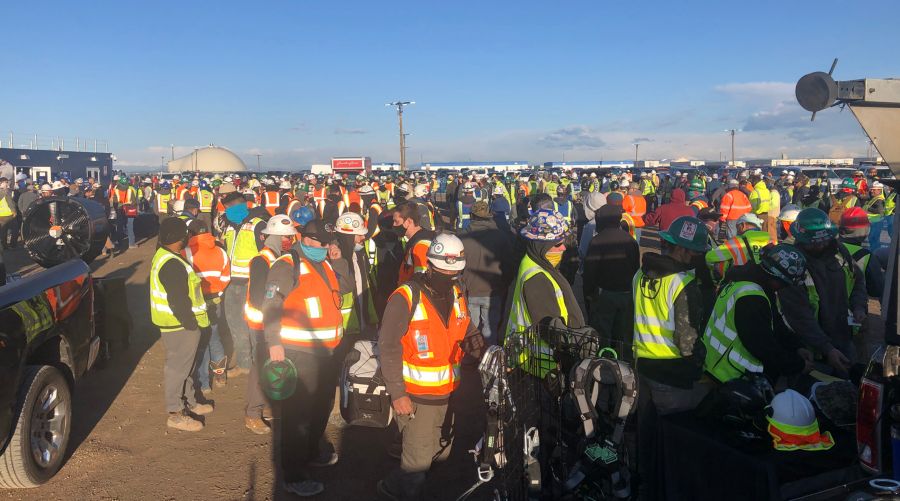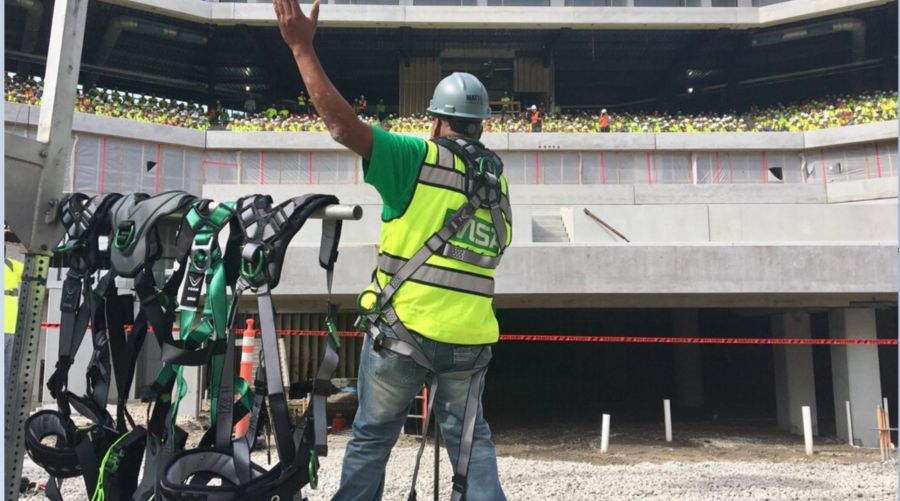 To help prevent falls in construction, MSA safety experts host virtual and in-person Toolbox Talks at construction sites as part of NAOSH Safety and Health Week. #SafetyandHealthWeek
More Fall Protection Resources