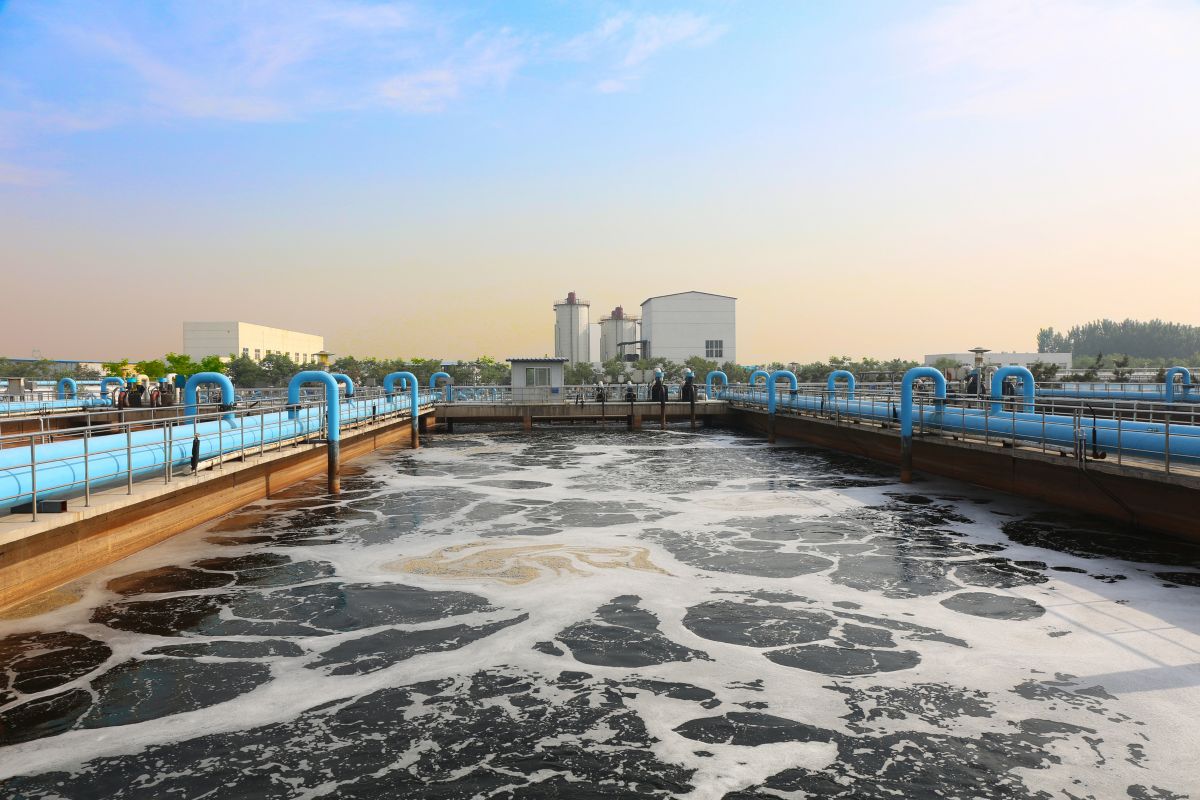 Application Note: Odor Scrubber Monitoring System
Download our latest application note that discusses how to get the most out of odor scrubbers to maximize efficiencies. You'll see the benefits that a pre-engineered solution offers along with some application examples and system specifications.
Download Application Note

Gas Detection Solutions for Wastewater Plants
Dependable products for all the stages of your wastewater operations.
Learn More