NSC Congress & Expo 2022
Thank you for celebrating
100 Years

of MSA at NSC in San Diego. If you missed the show, sign up to get an exclusive video walk-through of MSA's booth.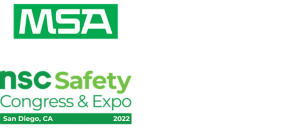 Get A Booth Video Tour
New Products from MSA

The ALTAIR io™ 4 Gas Detection Wearable
With fully integrated cellular connectivity right out-of-the-box, the ALTAIR io 4 device delivers real-time visibility to help drive safety and productivity across workers, worksites, and workflows.
Watch On-Demand Demo
A look back at 100 years of MSA at NSC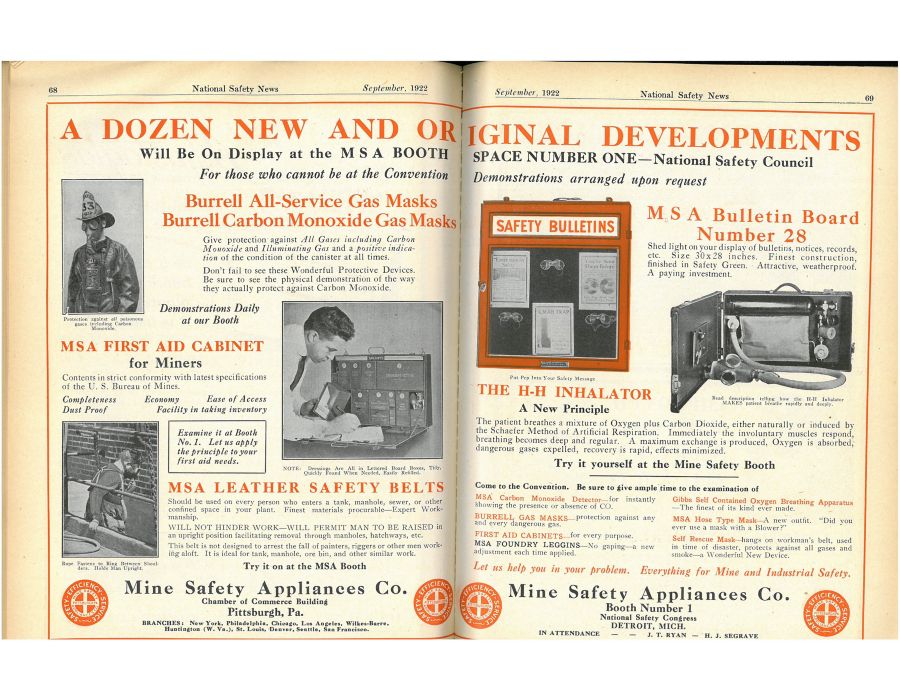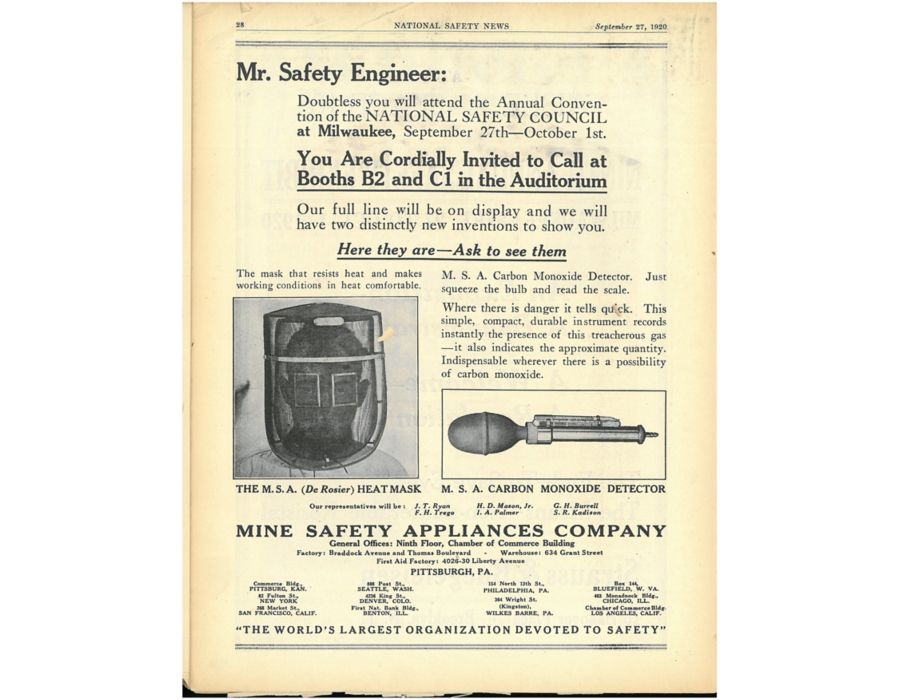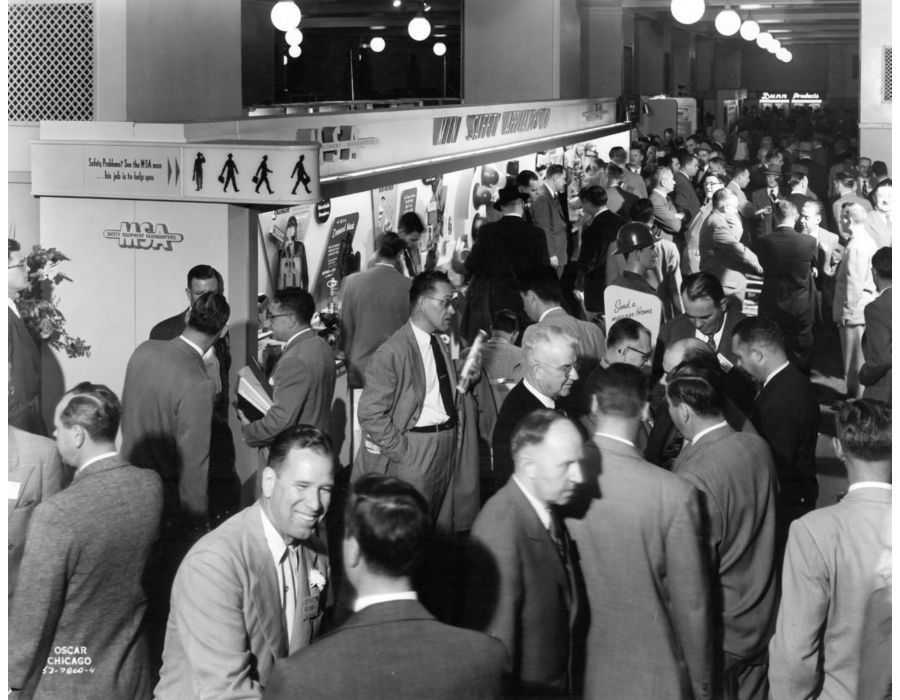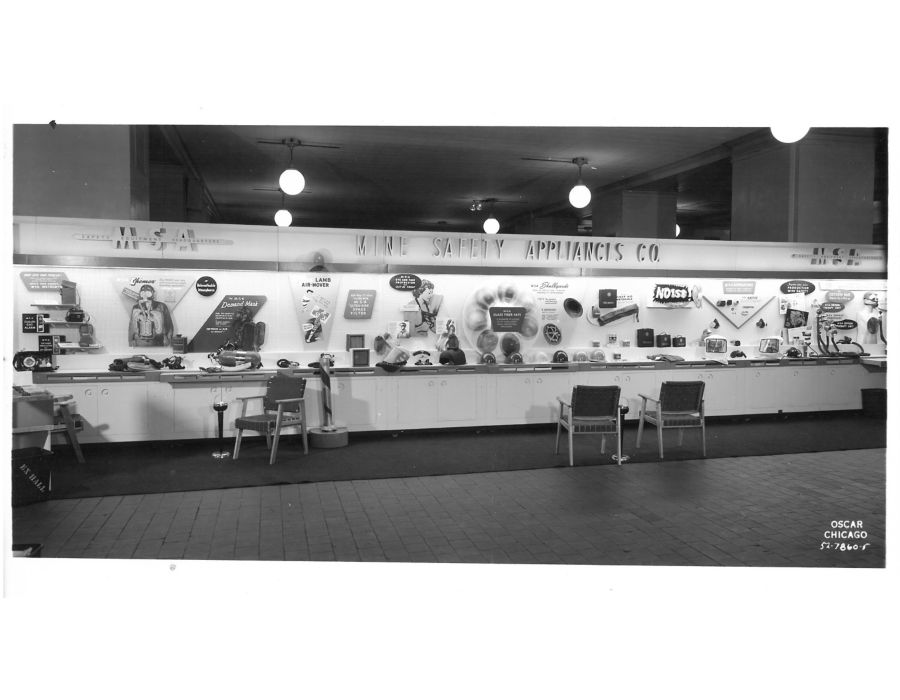 Missed the Show?
Fill out the form to get an exclusive booth walk-through video.