FOR MORE THAN 100 YEARS, WE'VE PROTECTED PEOPLE IN THE WORKPLACE, AND WE KNOW IT'S OUR EMPLOYEES' PASSION AND DEDICATION THAT DRIVE THAT MISSION.
Simply put, our people make the difference. Investing in their development, both professionally and personally, is critical to our continued success. We provide our associates with personalized development plans with varied educational components designed to help fulfill their career aspirations. And since helping others is at the heart of all we do, we work hard to give back to the communities where we operate.
Smile, you've found us. At MSA, YOU matter. You'll find that we not only provide competitive pay and benefits, but we believe - and invest - in each associate as an individual; we value diversity and provide an inclusive environment where all can thrive. At MSA, we continually strive to create a great place for great people to do great work.
Benefits
We work to live.
MSA offers competitive pay and benefits packages, plus opportunities to invest in your future through our retirement programs. We also understand the need for a work-life balance. That's why we offer flexible work arrangements, a benefits package that can be tailored for you and your family, education assistance, a wellness program, and an Employee Assistance program to help you focus on your overall well-being. Our benefit package is designed to be able to help you and your family with all areas of your life.
Learning & Development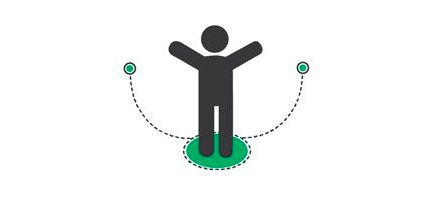 The only way to do great work is to love what you do.
At MSA, we offer a variety of development tools to help our associates meet their career aspirations – from educational assistance and tailored Career Development Plans to 24/7 online learning resources.
Diversity & Inclusion
In differentiation, not in uniformity, lies the path to progress.
We're all unique individuals with varied backgrounds. We have different experiences, thoughts and ideas. At MSA, we value those contrasts and pride ourselves in providing an inclusive environment where every associate thrives.
Employee Resource Business Groups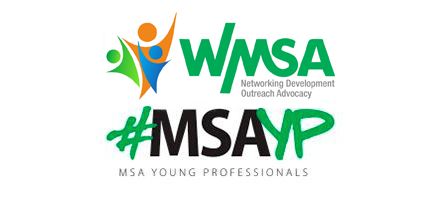 Camaraderie and collaboration encouraged.
ERBGs are established to provide more than just networking opportunities, they drive associate engagement. Not to mention, they expand our community involvement efforts, provide valuable input to our products and promote increased cultural awareness.
Community Outreach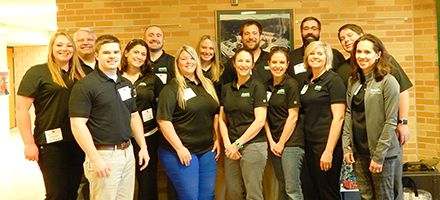 Alone we can do so little; together we can do so much.
MSA proudly supports the communities in which we live and work, including dozens of philanthropic organizations. Our compassionate associates and the MSA Charitable Foundation make this possible.