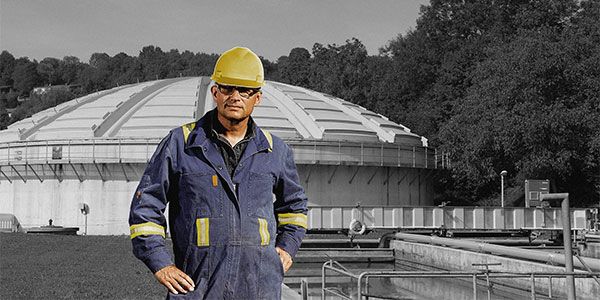 Integrated Gas Monitoring Systems Help Meet NFPA 820
At wastewater facilities, it's important to keep workers and physical assets safe from hazards. Fixed gas detector monitoring of dry and wet wells is necessary to avoid dangerous combustible and toxic levels from causing accidents. Read our article that discusses how to monitor for hazardous gases and comply with NFPA 820.
Download Article

Gas Detection Solutions for Wastewater Plants
Dependable products for all the stages of your wastewater operations.
Learn More