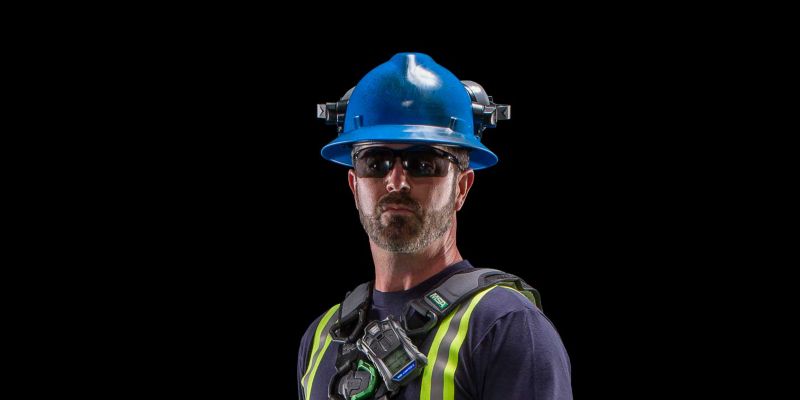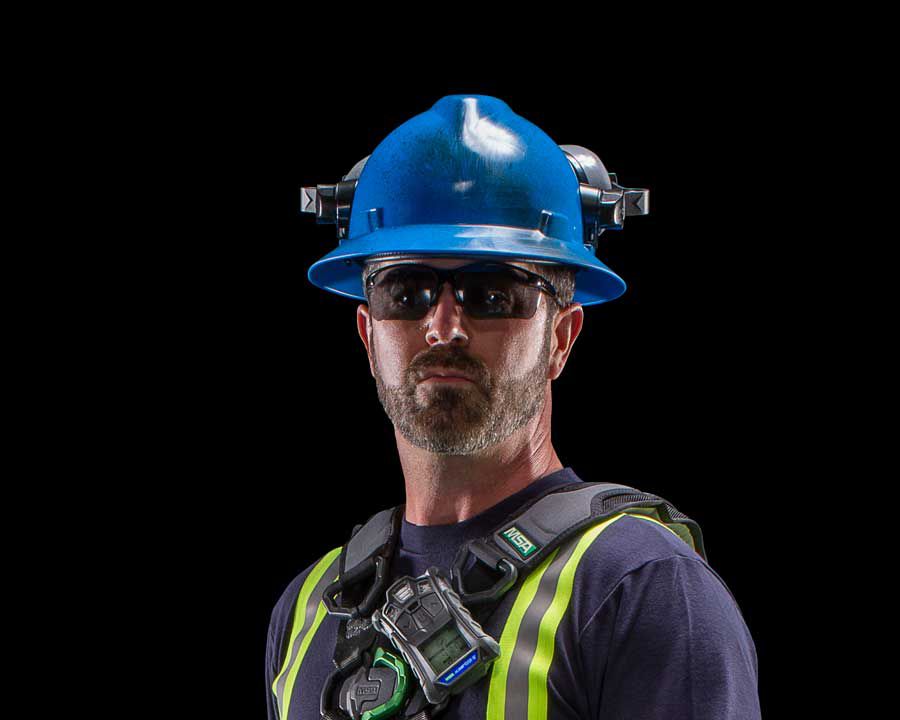 Free Guide
How To Choose A Hard Hat
When it comes to head protection, one size doesn't fit all.
While there are only two recognized classifications of protective helmets that meet ANSI requirements, there are multiple considerations to take into account when choosing a hard hat that is right for the job.
Download our free white paper to learn more about hard hat types, ANSI requirements, and key considerations to ensuring the right protection for the job.
Download Free Guide