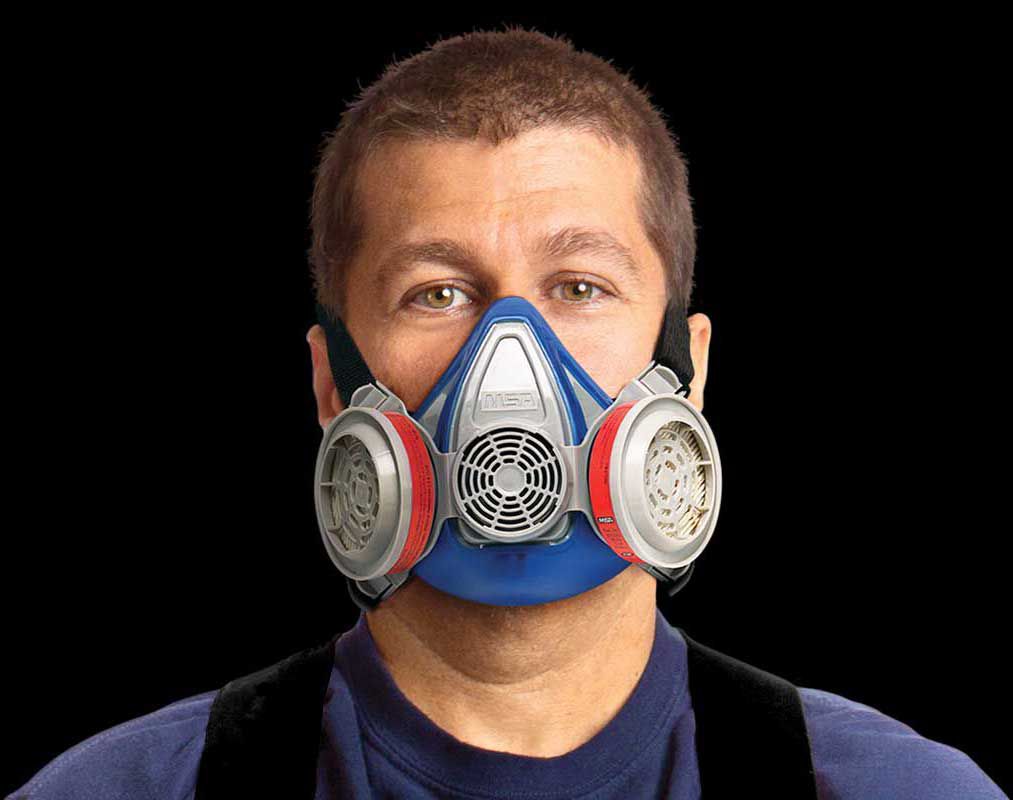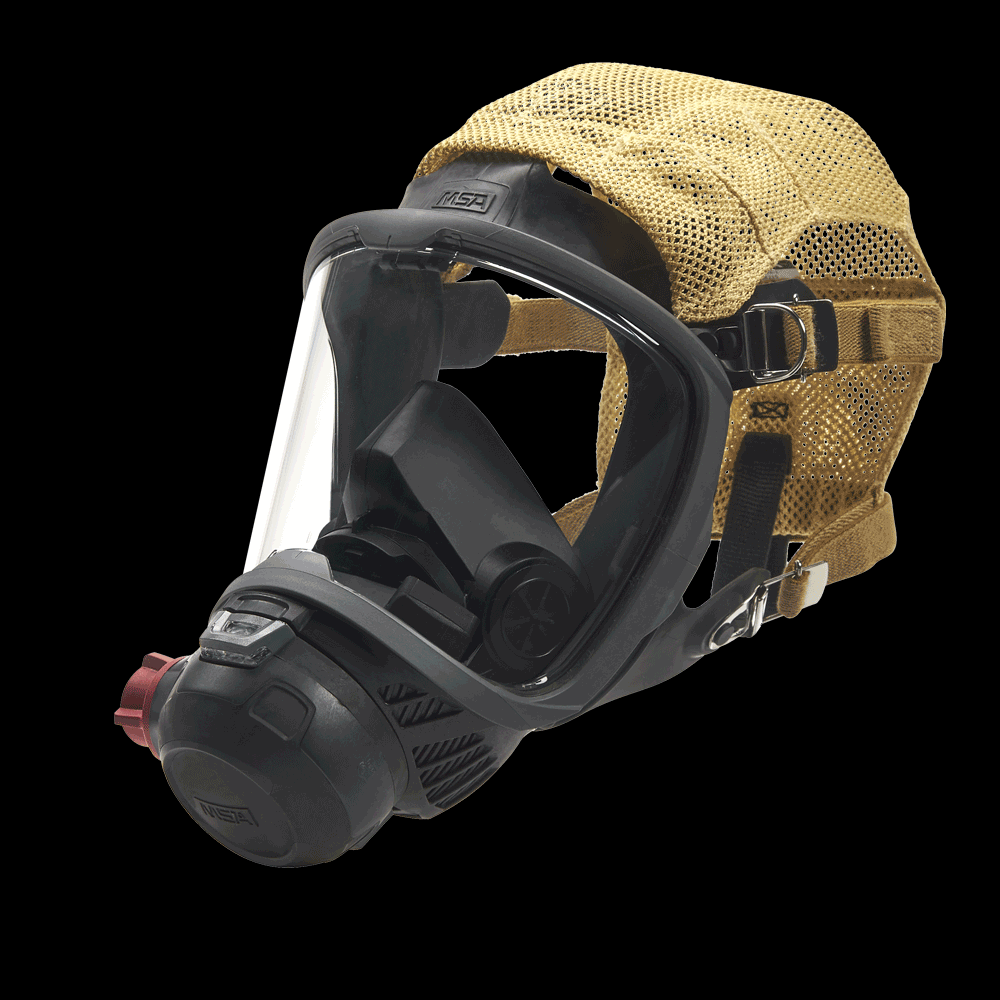 Be Ready To Respond With MSA Respiratory Products
Talk to us about the respiratory products your department needs
Request Info  
Respiratory Protection for Fire Service
Reduction of Storage Space
Reusable elastomeric respirators may occupy a fraction of the storage space needed for stockpiling disposable N95 respirators.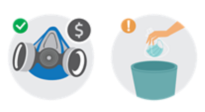 Lower Total Cost of Ownership
A comparative cost analysis found reusable elastomeric half-face respirators to be less costly to stockpile than disposable masks and that stockpiling both disposable N95 respirators and reusable half-face respirators may be the best option.*
Flexibility in Protection
Elastomeric respirators offer further flexibility for use in other national emergencies ranging from natural disasters to national security threats or other novel public health emergencies.
Respiratory Protection in the News
One elastomeric could do the work of hundreds of N95s, maybe thousands, and would occupy a fraction of the storage space.
...studies began showing elastomeric masks to be more cost-effective and protective during a pandemic situation...Over time, the elastomeric masks cost 10 times less.
Utilizing reusable respirators such as Elastomeric Filtering Facepiece Respirators (EFFRs) and Powered Air Purifying Respirators (PAPRs) will save healthcare institutions from expensive emergency purchases of disposable respirators such as the N-95 while providing superior protection for healthcare workers during the duration of COVID-19 and subsequent pandemics.
Request More Information About Respiratory Products
Fill out the form, and an MSA safety expert will contact you to discuss the respiratory products your department needs.
Thank you for contacting us! MSA will be in touch shortly.
*Baracco, G., Eisert, S., Eagan, A., & Radonovich, L. 2015. Comparative Cost of Stockpiling Various Types of Respiratory Protective Devices to Protect the Health Care Workforce During an Influenza Pandemic. Disaster Medicine and Public Health Preparedness, 9(3), 313-318. doi:10.1017/dmp.2015.12