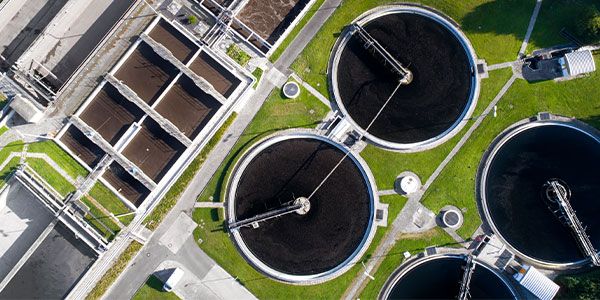 Fixed Gas Detection for the Water & Wastewater Industries
Safety hazards abound in wastewater plants. Fortunately, MSA has been servicing the wastewater market for decades. Download our Detection Guide to see the fixed gas detection solutions we can provide to help keep your facility and personnel safe from combustible and toxic gases.
Download Detection Guide

Gas Detection Solutions for Wastewater Plants
Dependable products for all the stages of your wastewater operations.
Learn More