The Complete Fall Protection Offering
With MSA, choosing the right solution is simple.
Request Product Trial
Safety Harnesses
Exceptional comfort and fit for long days on the job.
Details
Self-Retracting Lifelines
Compact & Lightweight self-retracting lanyards for increased comfort.
Details
Hardware
Anchor connectors and accessories to simplify fall protection on your job site.
Details
Confined Space Products
Lightweight, portable systems with easy setup.
Details
Engineered Systems
Total solution for vertical, and horizontal safety at height roofing and industrial applications.
Details
Are you in the market for Fall Protection?
Made to Fit Your Applications
MSA Blog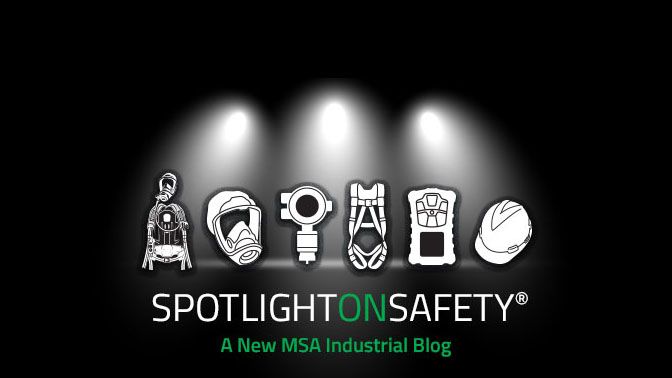 Check out our blog articles on fall protection dedicated to helping keep people and places safe.
Dare to Compare Product Trial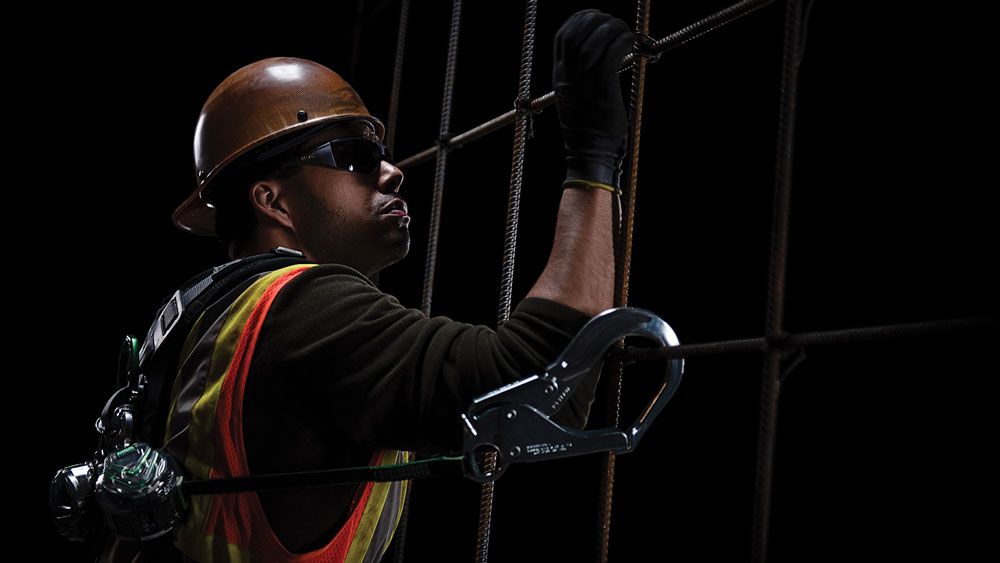 Request a product trial to try out the latest fall protection equipment from MSA Safety.
More MSA Fall Protection Information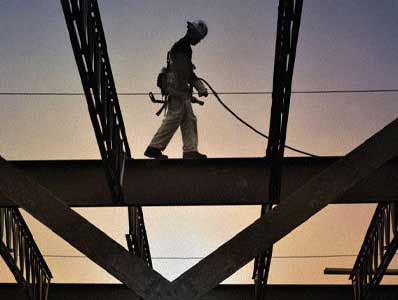 Why Fall Protection Materials Matter
eBook that offers tips, best practices and additional solutions for implementing and improving fall-protection strategies on the worksite.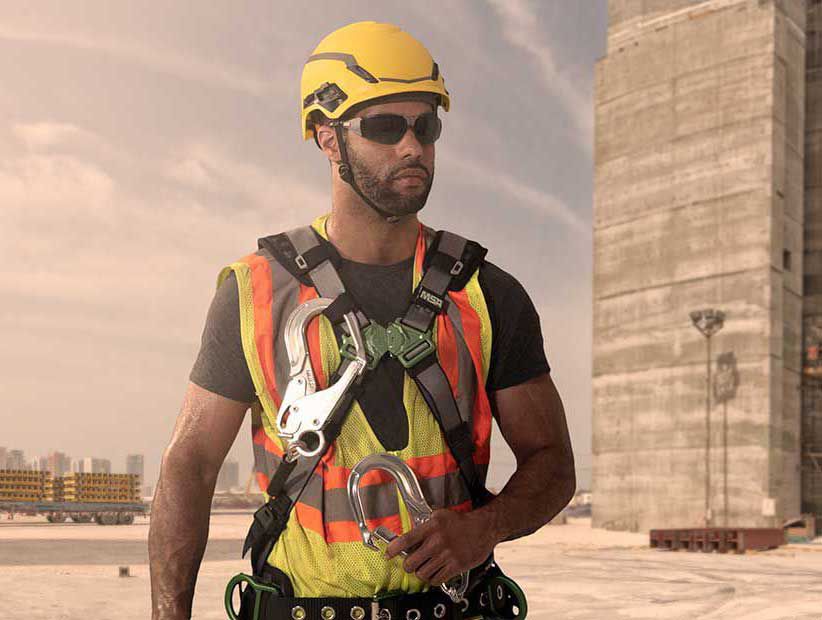 Safety Harness Comfort
Why Safety Harness Comfort is Critical to Protecting Workers from Falls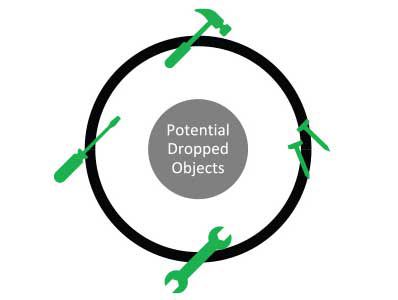 Tool Tethers that meet dropped objects standards
All Safety Managers Need to Know the Dangers of Dropped Objects