Tested. Trusted. Ready for a New Normal.
Get the PPE to help stay safe as you get back to work
Try Before You Buy  
Getting back to work requires having the proper protective gear you can trust to help you stay safe on-site, now more than ever.
MSA V-Gard® hard hats, frames, visors and other accessories are all tested and approved together as a system — so you can be certain you have the protection you need, where you need it.
V-Gard® Frames and Headgear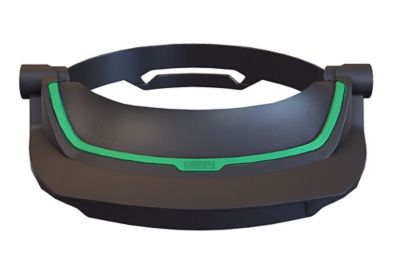 V-Gard® Accessory Cap Frame
The V-Gard Hard Hat Accessory Frame provides the highest quality protection while making use and installation easier than ever.
View Details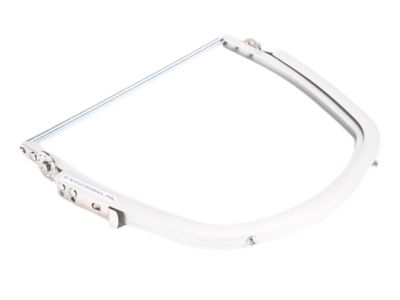 Metal Frames
Coil spring offers easy loading onto helmet, while the side clips provide quick and simple attachment for V-Gard Visors.
View Details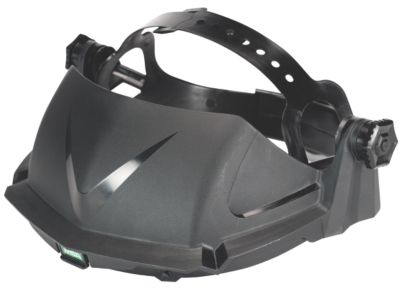 V-Gard® Headgear
V-Gard Headgear, in combination with wide range of V-Gard Visors, offers a comprehensive face protection system that can be used when a helmet is not needed.
View Details
More Safety Information About Getting Back To Work
Why the ANSI 87.1 Standard Matters When Choosing Proper Eye and Face Protection as Hard Hat Accessories
Read the blog »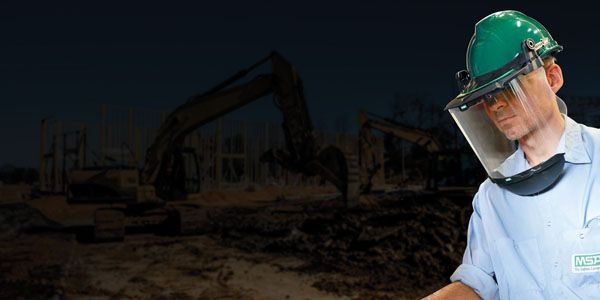 Eye Protection Types Recommended by CDC for COVID-19
Talk to an MSA Safety Expert About the PPE You Need To Get Back to Work
Fill out the form and an MSA sales rep will contact you soon with more information and to discuss your product sample needs.
Thank you for your request! An MSA associate will be in touch with you shortly.