Protecting workers and worksites has never been more exciting. With connected safety products and cloud-based application software that were traditionally reserved for consumer technologies, safety programs now have access to an entirely new world of possibility and innovation. It's this possibility and innovation that MSA & Safety io are so obsessed with - the opportunity to drive safety programs to levels never seen before at an unprecedented pace is why we're here. This is where we need you, as experts in the industry, to help us design and develop solutions for the safest workers and worksites of the future.
As part of the Early Access Program, you'll be a part of the process as we develop products & solutions for the future industrial connected worker. As a subject matter expert, early adopter, thought leader, sounding board or beta tester, you'll be an integral part of helping MSA & Safety io deliver the best products & services through our product development pipeline and roadmap.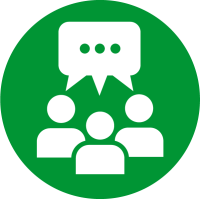 Your Voice, Heard
Whether we're in the idea phase or deep in development, your voice is insanely important to the process. As part of the program, it's your voice – and your needs – that take part in shaping our new products & services that you need as a partner through our voice-of-customer practices.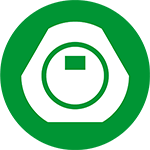 First In Line for Hardware
Launching hardware products introduces a tremendous number of constraints and complexity to satisfy demand. As a part of the Early Access Program, you'll be first in line for access to these new products.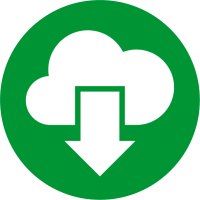 Feature Delivery Priority
Through our cloud and connected products, features & services, we're continuously working on making our solutions better for you. Naturally, you're an integral part of that process. With feature delivery priority – you have first access to everything we do, and you're in integral part of the feedback loop to get things just right.
See our connected range of products

Founded in 2018 by MSA The Safety Company, Safety io provides its customers with software services that help them protect their colleagues in some of the most formidable environments in the world.