Corporate Social Responsibility
MSA is committed to making a measurable difference in our world today, so that men and women may work in safety and that they, their families, and their communities may live in health throughout the world.
Our Commitment, At a Glance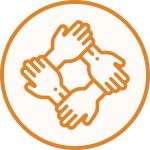 32%
of MSA executive leaders are diverse
(data as of April 1, 2019)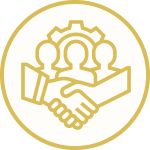 $1 million
2018 MSA Corporate Donations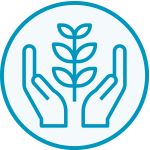 1000 tons
of materials recycled globally in 2018
Today, MSA products are either saving or helping to protect lives in more than 140 countries. They are relied upon by millions of workers every day. We are proud of this heritage, and we are proud of the lasting impact we make each day for our customers, our people, our communities and our environment.