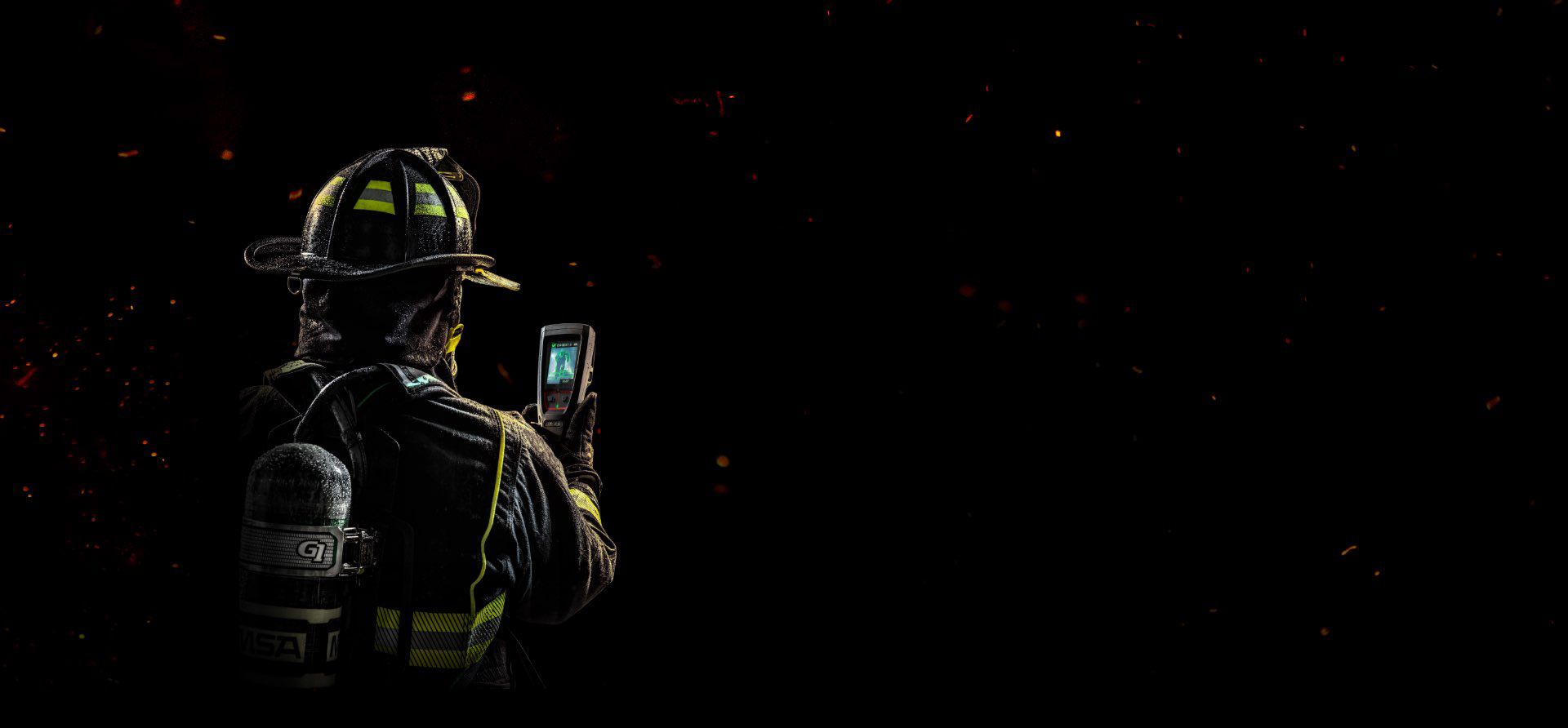 Some connections are more powerful than others.
The MSA Connected Firefighter Platform, powered by LUNAR.
MSA Connected Firefighter: Explained
Safety is at the forefront of everything we do. See how the revolutionary MSA Connected Firefighter Platform works together to help keep you safe, connected and accounted for, even in the most dangerous situations.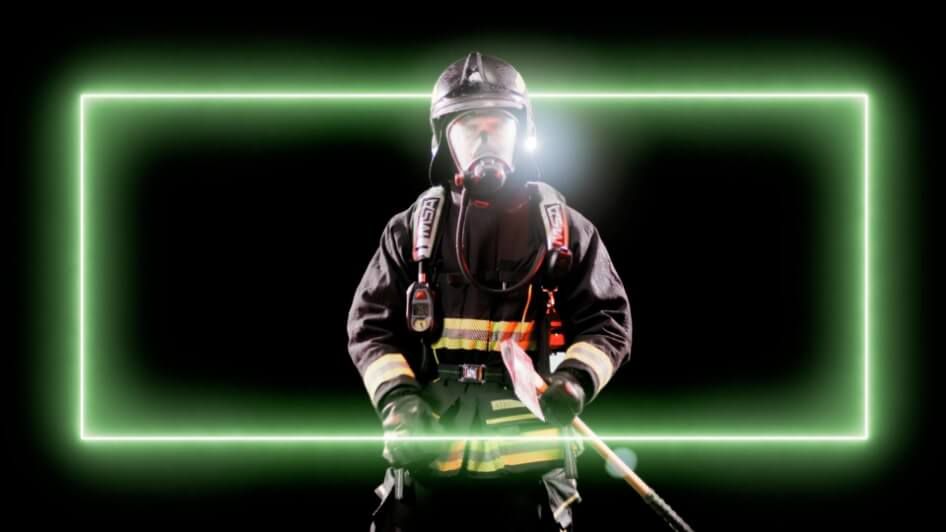 Stay connected. Stay protected.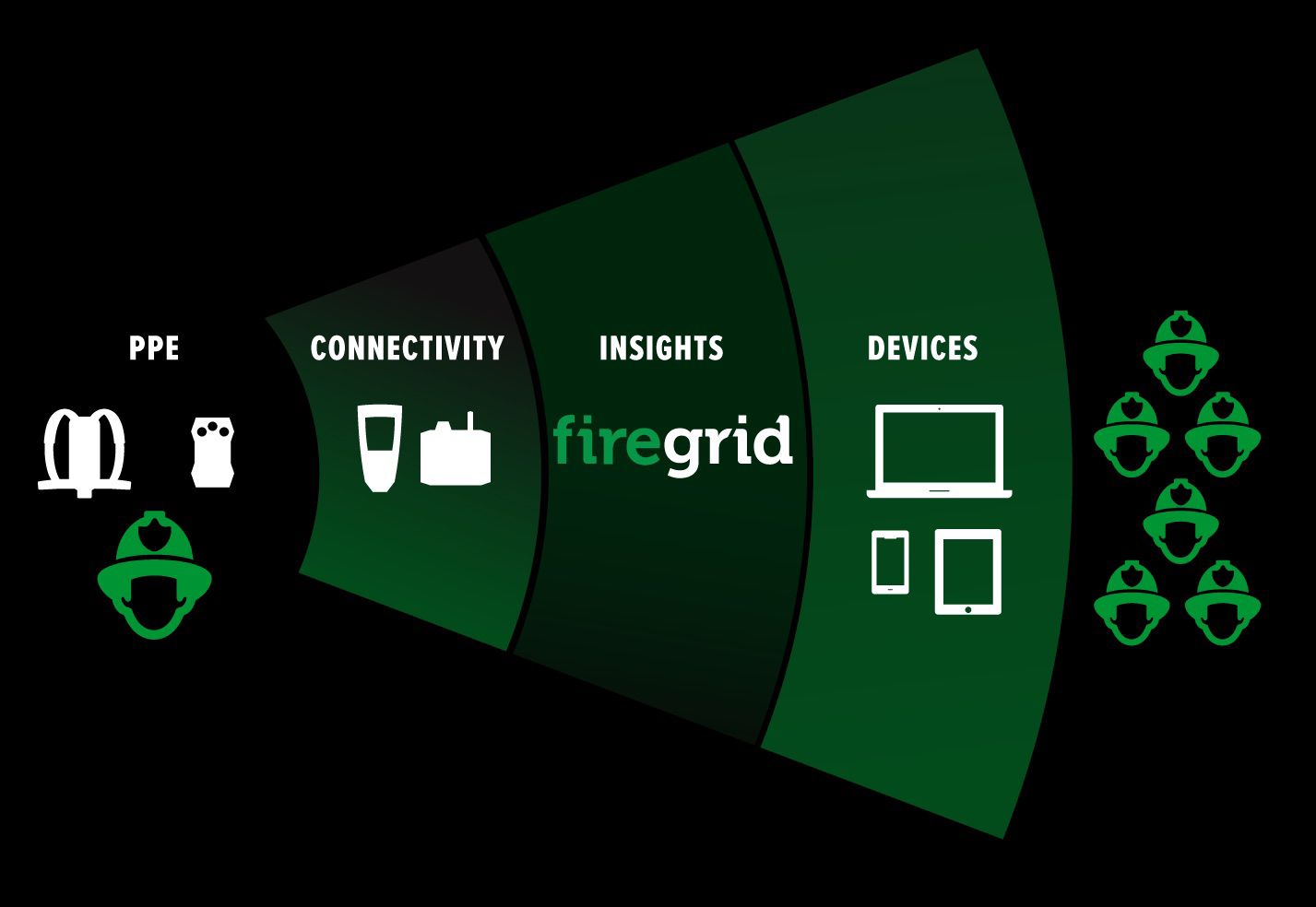 40

%of Mayday calls never make it to Rescue Teams due to radio communication challenges1
Firefighting is more unpredictable than ever. Discover why when the pressure is on, connectivity matters most.
Why Connectivity
FUTURE FORWARD INNOVATION
MSA is dedicated to increasing safety in the fire service through technological advancements. Various feature enhancements, new products, partnerships and integrations will provide additional capabilities readily accessible by products, software and services in the MSA Connected Firefighter Platform.
Development Roadmap
Over-the-Air Updates
The wireless delivery of new software, firmware, or other data to connected devices
FireGrid Map View
Local and remote monitoring with three selectable map views, offering location, personalization, alarm status, and air pressure information of GPS-enabled devices
FireGrid PAR Check
Ability for incident commanders to request a Personnel Accountability Report for on-scene reporting of firefighter safety
Gas Detection Integration
Connectivity of gas detection devices into the network of safety
Fotokite Integration
Joint development of situational intelligence solution using tethered aerial system technology and firefighter safety and accountability systems
With its foundation in trusted tradition, MSA's suite of FireGrid applications – tablet, mobile, and personal computer – meets your needs for accountability and a complete safety point-of-view today and into the future.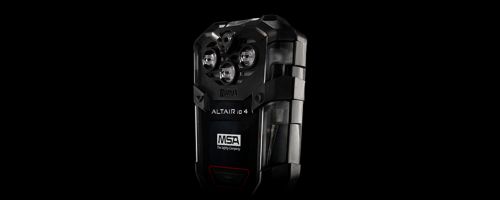 ALTAIR
io

4 Gas Detection Wearable

Instant, real-time visibility across your worksites.

EXPLORE ALTAIR

io

4
More from MSA Connected Firefighter