Leather
Crafted, shaped, stitched and trimmed by hand.
Details
Jet-Style
New game-changing jet-style. Integrated technology.
Details
Traditional
The right combination of durability and performance.
Details
Modern
Lower profile design. Compact size to support EMS.
Details
Technical Rescue
Multi-purpose for Technical Rescue with modular, "click-in" accessories.
Details
Is your department in the market for new fire helmets?
If so, click below to start a discussion with us to see if you qualify for a formal department wear trial.
Interested in an individual helmet purchase? Use our Distributor Locator to buy from an Authorized Distributor.
Start Your Helmet Evaluation with MSA
Start Your Helmet Evaluation with MSA
If you're interested in speaking with an MSA sales rep or Authorized Cairns Distributor to see if you qualify for a formal fire helmet evaluation, complete the form below.
Made to Fit Your Needs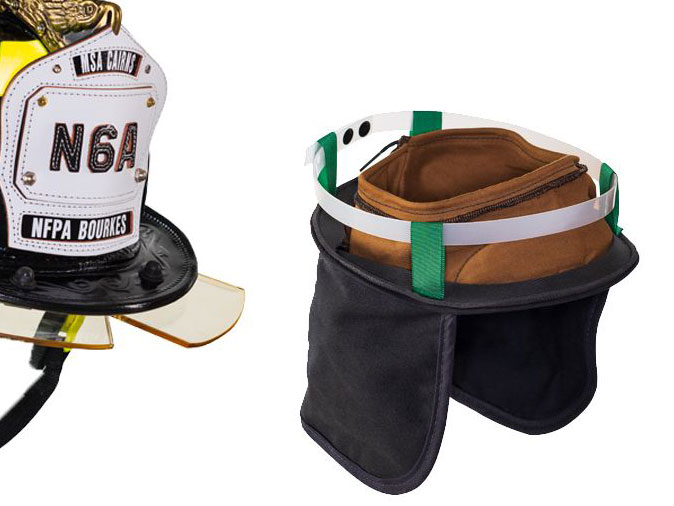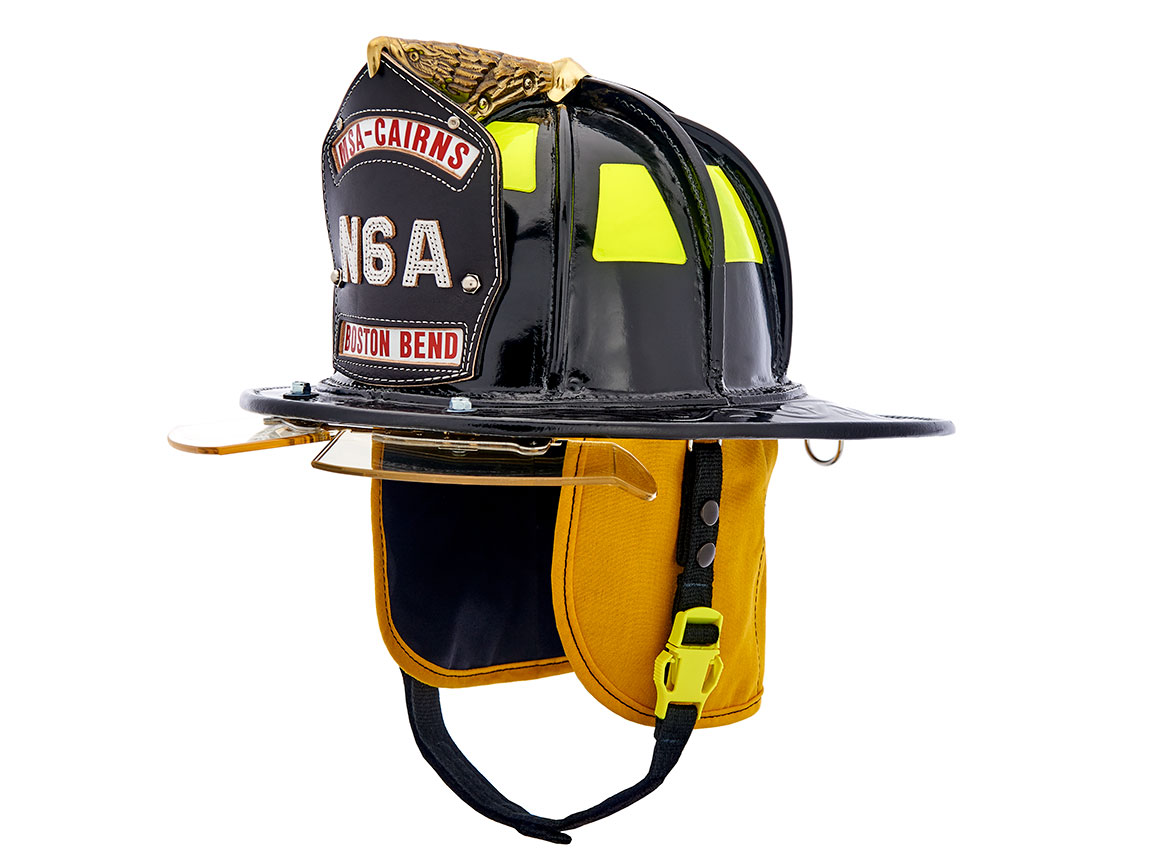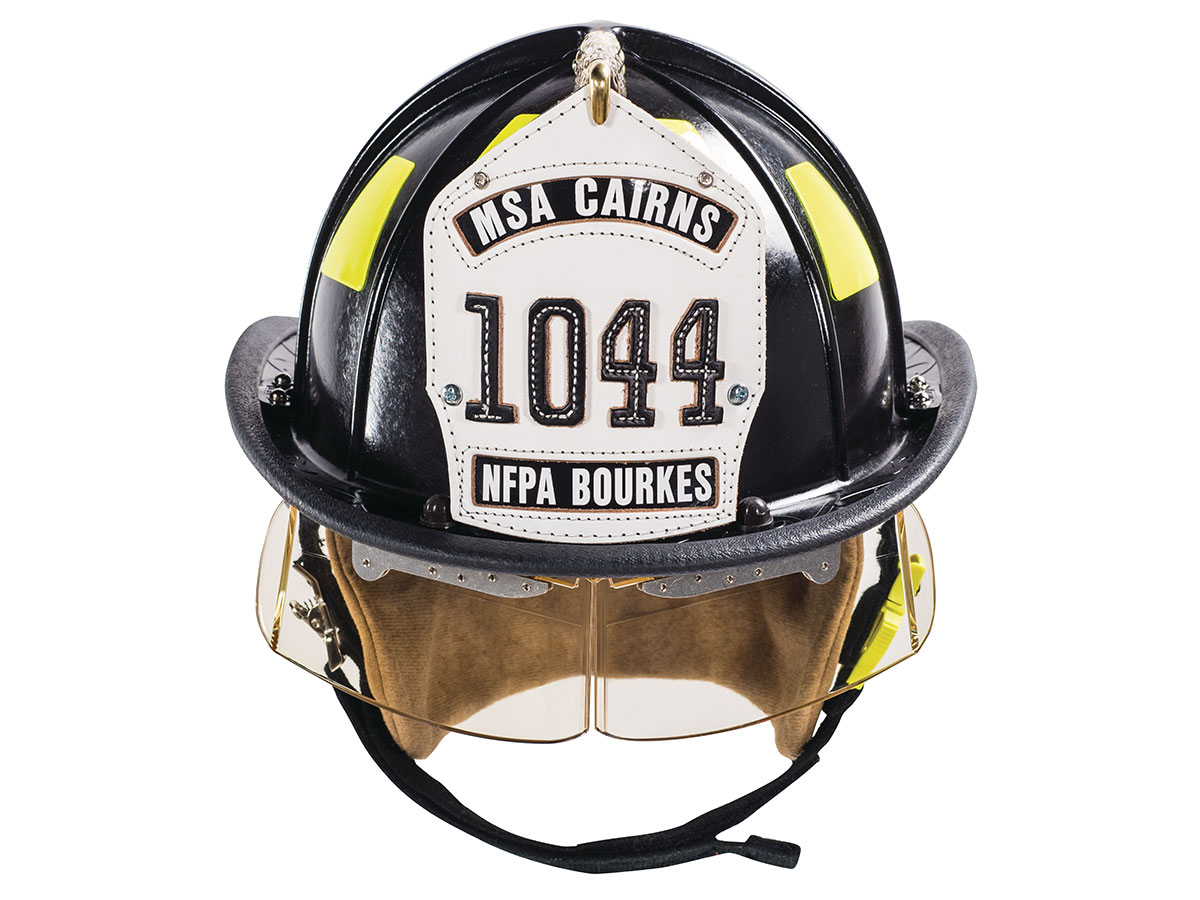 Eye Protection Options
NFPA-compliant products for face and eye protection, such as the NFPA Compliant Bourkes, Defender® Visor, and Cairns Firefighter Goggles, continue to safeguard first responders.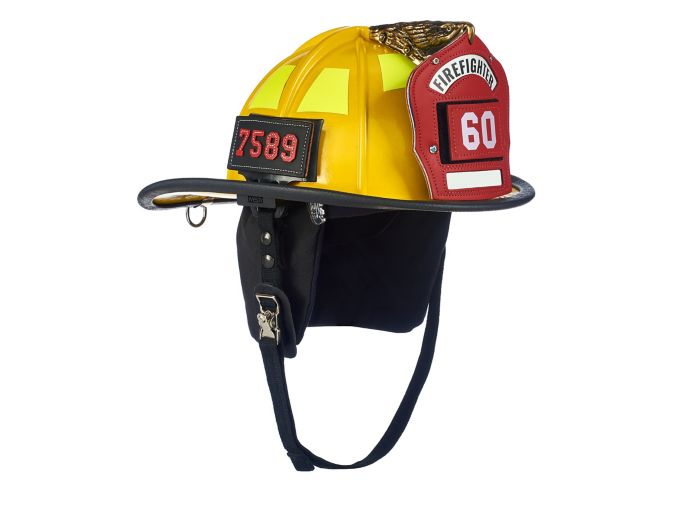 New West Coast Style Helmet Accessories
New accessories include a larger West Coast front style and side accountability brackets for quick identification, as well as an extended postman chinstrap for easier SCBA donning without having to take the helmet off completely. These accessories are available for Cairns 1044 and Cairns 1010 Fire Helmets. Contact your local MSA rep for more information or to order!
More Options for Cairns Leather Helmets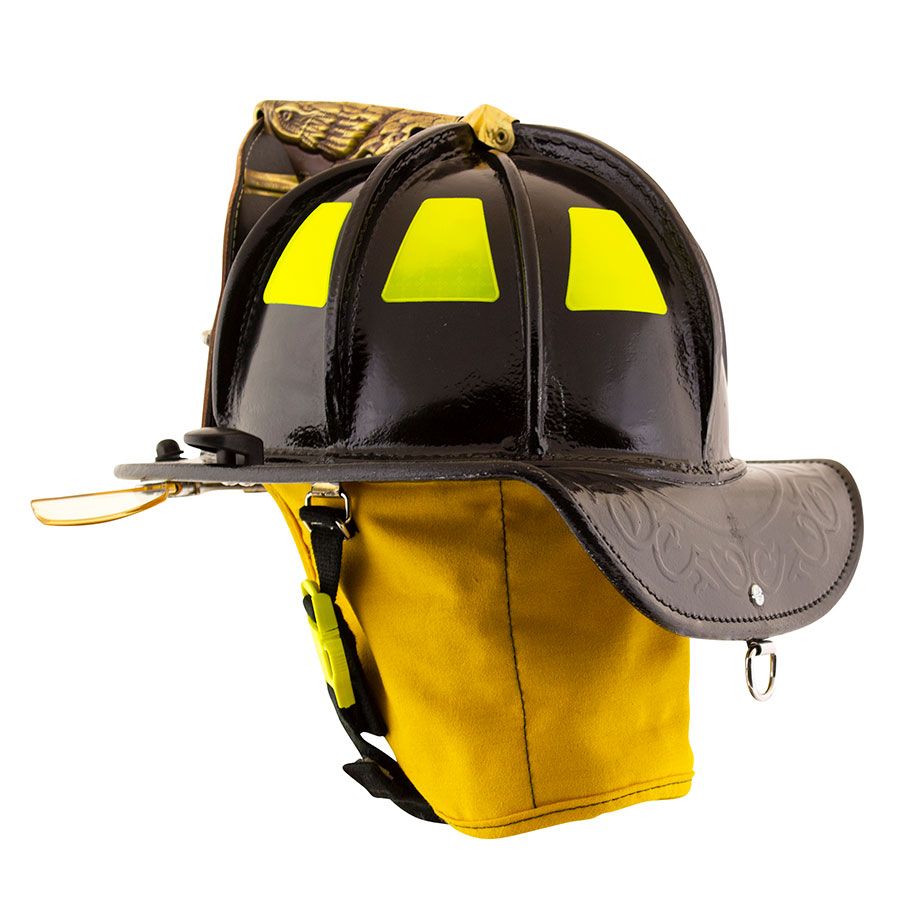 The Bronx Bend
The Boston Bend
MSA Cairns Stock-Order-Ship (SOS) Program
MSA offers the most popular Cairns products on our Stock-Order-Ship (SOS) Program. Same day shipping applies to SOS-designated products if the order is entered by 2:30 pm (EST) and are shipped from MSA's warehouse in Pittsburgh, Pennsylvania. Look for the SOS symbol for designated products, both online and in the MSA Fire Service product catalogs.
10-Year Warranty
When you purchase an MSA Cairns Fire Helmet, not only do you receive a durable product, but also a 10-year lifetime warranty that the product will be free from defects in materials and/or faulty workmanship.1
Source: 1 10-year warranty applies only to MSA Cairns helmets manufactured on or after January 1, 2015. For details on MSA Cairns Fire Helmet 10-Year Warranty, please see MSAFire.com.
More MSA Cairns Information
Cairns Throughout the Years
1836

Cairns Helmets Established

1845-1962

First Hollow Brass High Eagle that folded up under impact
Introduced Aluminum 350 Senator Helmet
Vacuum-formed polycarbonate shell introduced

1965-1983

Bourke Eyeshields introduced, receive wide acceptance as eye protection
Introduced 770 Philadelphian
Introduced 660C Metro
Developed first Polyaralyte facefield

1990-1993

Introduced Classic 1000
Introduced Cairns 1010
Introduced N6A Houston, the first NFPA approved leather helmet

2000-2008

MSA acquires Cairns Helmets
Cairns 1044 and 664 unpainted composite helmets introduced
Defender Visor integrated eye protection introduced
HP3 modern style helmets introduced

2015-2022

Impact cap introduced
New Boston and Bronx Bends offered on N6A and N5A Helmets
Cairns XF1 Jet-Style Helmet introduced
Removeable and washable soft goods and chinstraps now offered
Cairns XR2 Technical Rescue Helmet introduced