Minimize your fall risk starting now.
World-class lanyards, harnesses, and other fall protection equipment from MSA help you stay safe at height.
Explore fall protection products »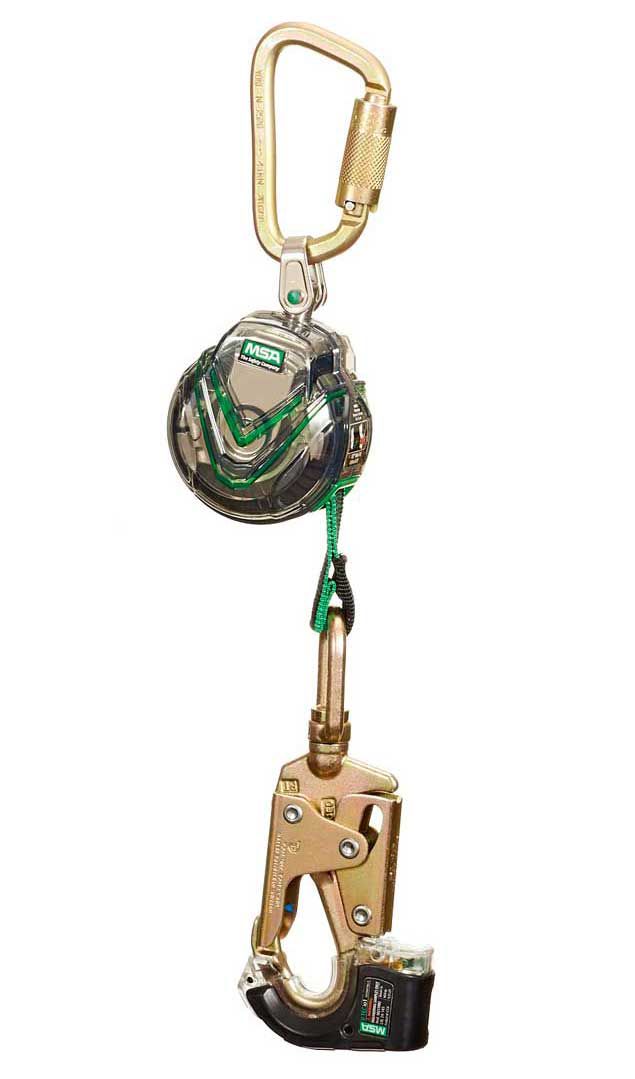 V-TEC® io1 Self-Retracting Lifeline
The V-TEC® io1 reminds order pickers to connect their fall protection when in the lift.
View Product Details »
When the unexpected happens, use your head.
MSA hard hats offer industry-leading head protection, with the comfort you deserve.
Explore head protection products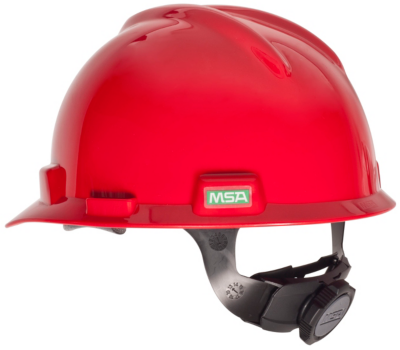 V-Gard Protective Cap
Impact protection with a secure, comfortable fit. No wonder we've sold more than 100 million of them.
View product details
You have to see to believe these advanced eyewear products.
Premium protection and comfort from MSA safety glasses, safety goggles, face shields, and more.
Explore eye protection products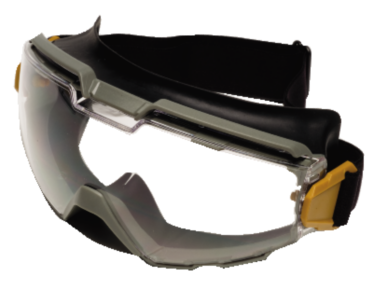 Vault Safety Goggles
Tough, protective safety goggles that help you see more clearly in maintenance settings.
View product details