Are you Ready for the Future of Gas Detection?
A world-class industrial safety product shouldn't be bulky and hard to use. That's why we designed the ALTAIR io360 to operate with the simplicity of a smart home device. MSA did the hard work, so you don't have to.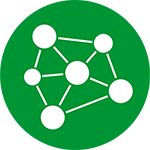 Effortlessly connected worksites
Local or remote monitoring with intuitive setup and instant feedback, gives you confidence that your workers and job site are safer.
Ultra-long battery life
Four-gas detection with a catalytic bead sensor, compact portability, and 60-days of battery life – no compromises.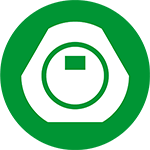 Performance you can trust
The MSA quality and ruggedness you expect, with an IP68 and drop-tested design and best-in-class, long-lasting, fast-responding X-Cell® sensors.
Meet the future of area monitoring.
Simple Setup
You shouldn't need IT skills and special equipment to set up your area monitoring network – it should just work. Preconfigured and ready-to-go out of the box.
Know you got it right the first time.
Guided setup, installation tips, and real-time feedback via the Safety io Grid mobile app replace complex instructions, excessive scrolling and overwhelming menu selections.
Quickly deploy networks for local or remote monitoring.
Monitor along a fence line, confined space or any high risk area where a gas hazard might occur.
When the ALTAIR io360 detects a hazard, all alarms and evacuations are displayed on-site to your workers and to the person overseeing the network.

Know what's going on – when seconds count.
Connecting your ALTAIR io360 to Safety io Grid gives you the power to remotely manage and monitor your fleet of detectors, capture data, and take action to create safer sites.
Learn more »
Less time maintaining, more time monitoring.
Most area monitors have runtimes measured in hours or days. ALTAIR io360 gives you months. With ALTAIR io360, you'll get a combination of runtime and performance unmatched in the industry...No compromises.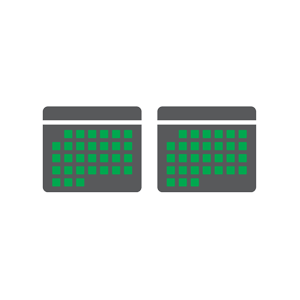 50-60 day runtime with 4-gas configuration (catalytic bead combustible, O2, Two-Tox)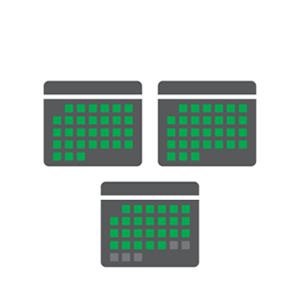 80-85 day runtime with 1-3-gas configuration (O2, Two-Tox)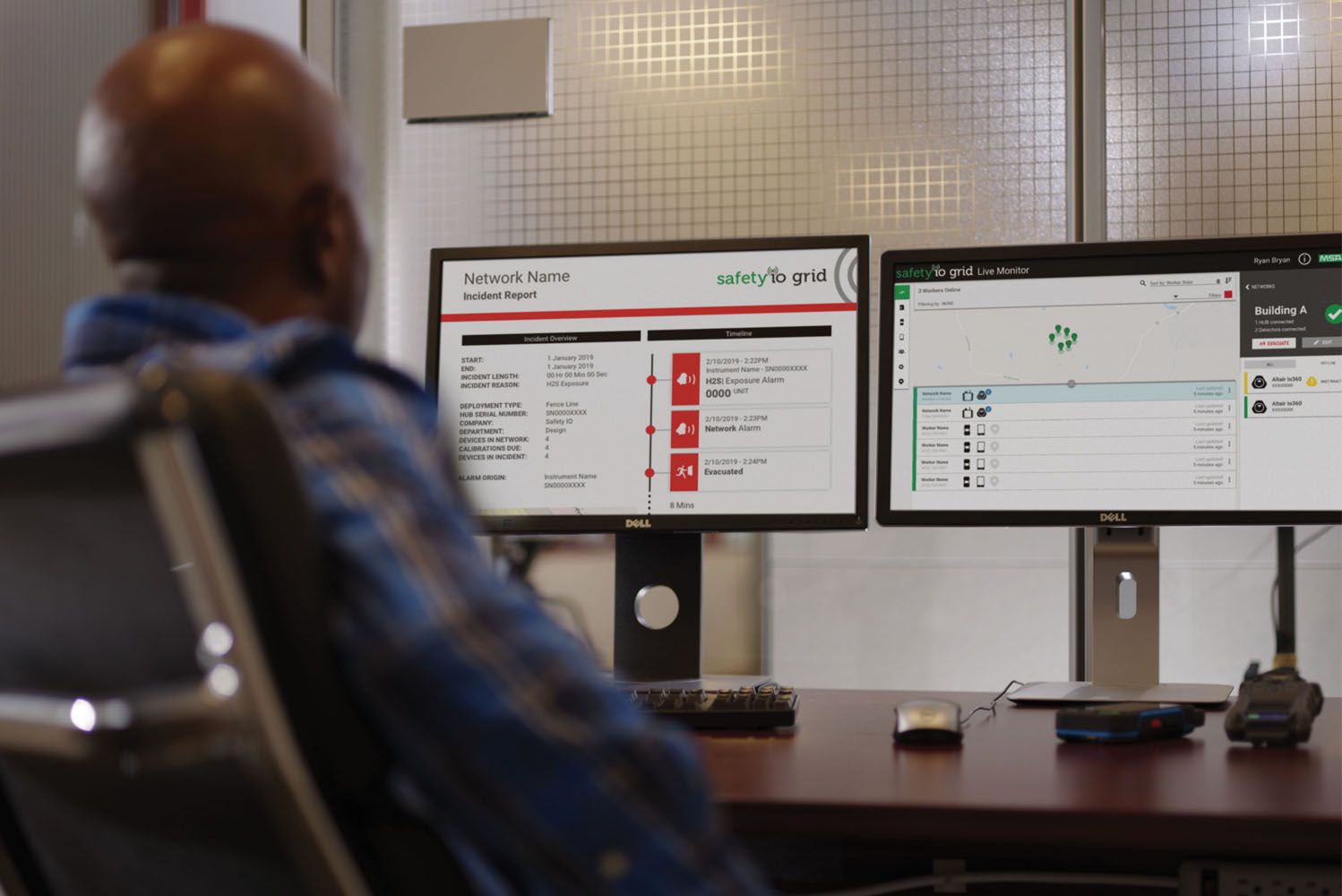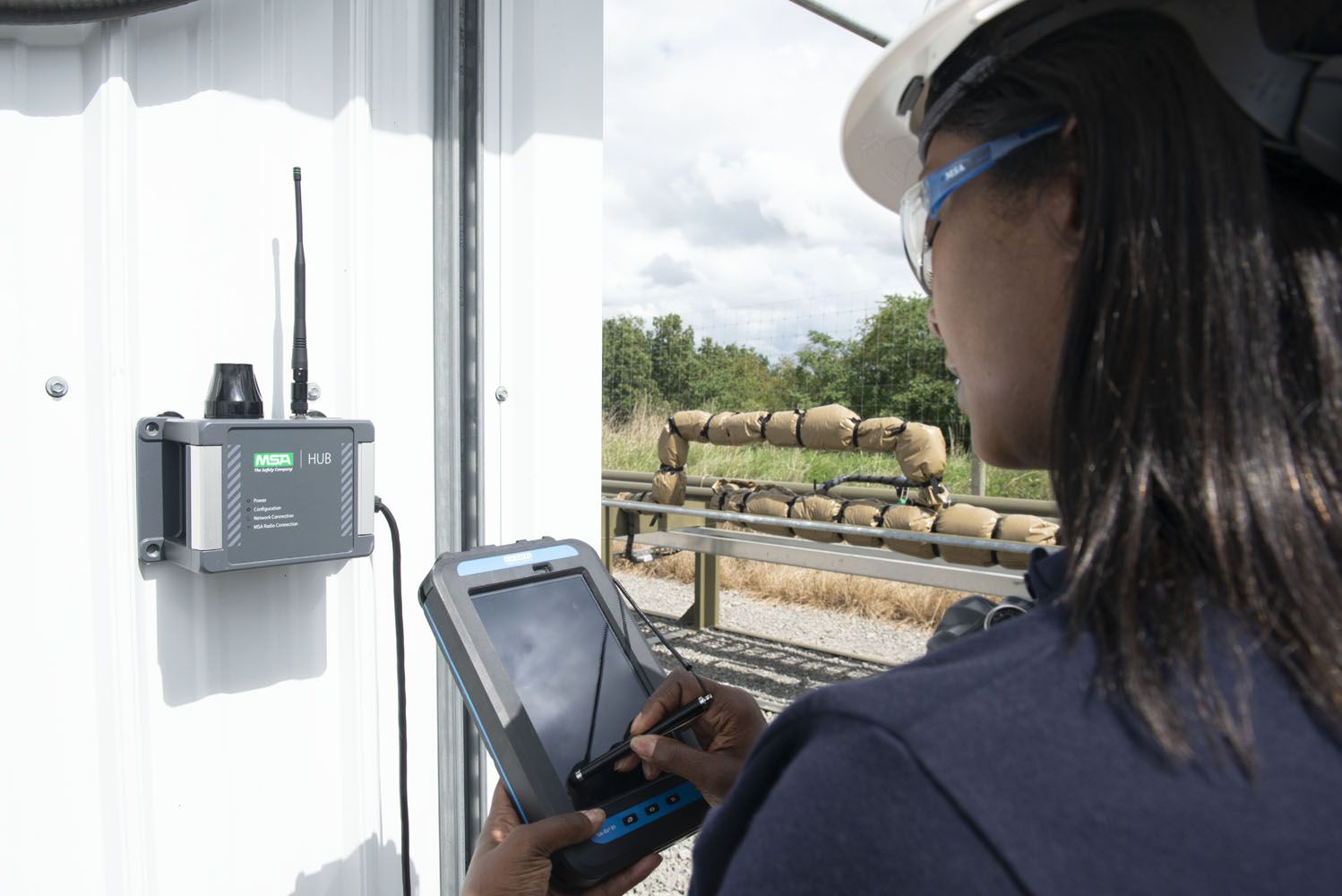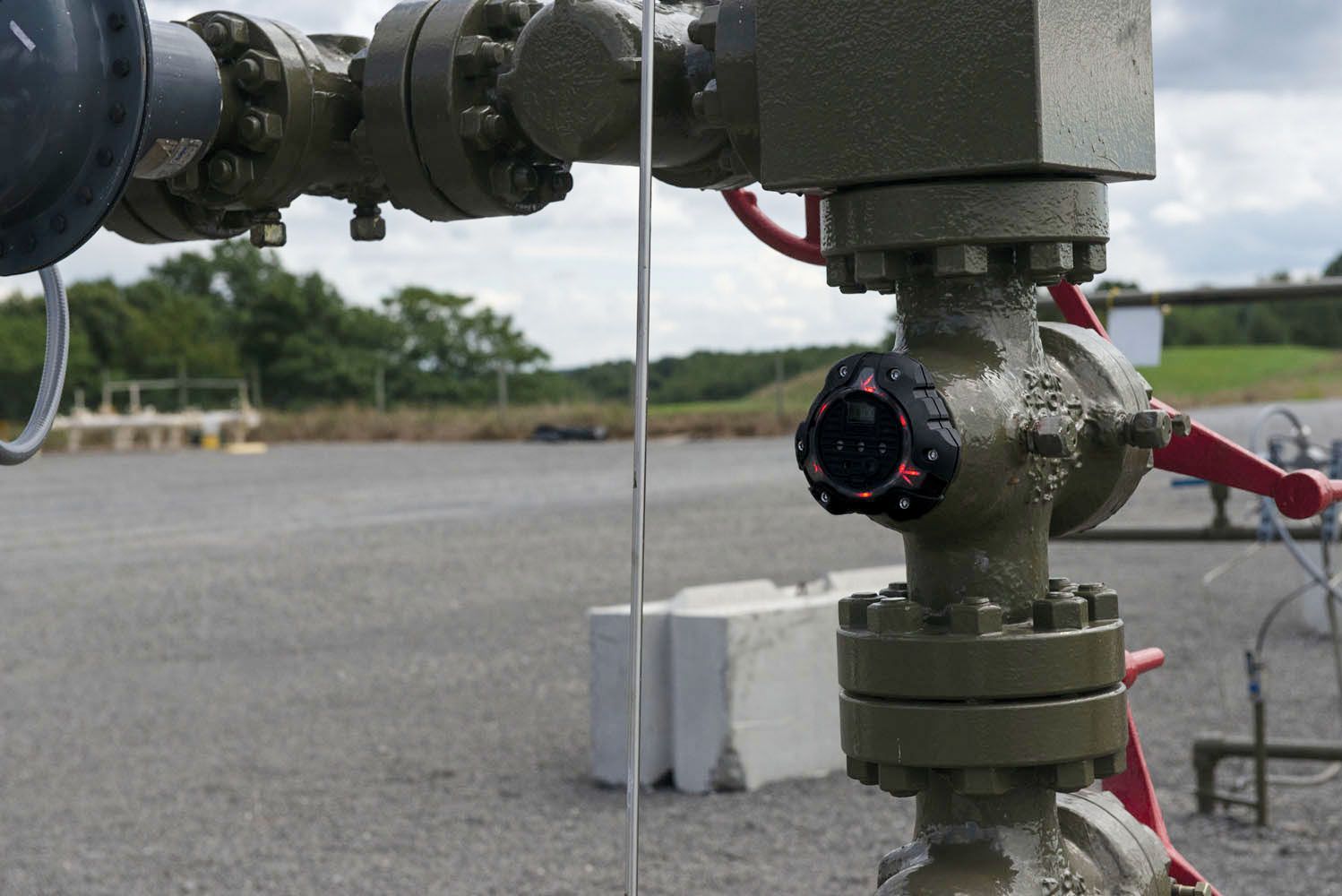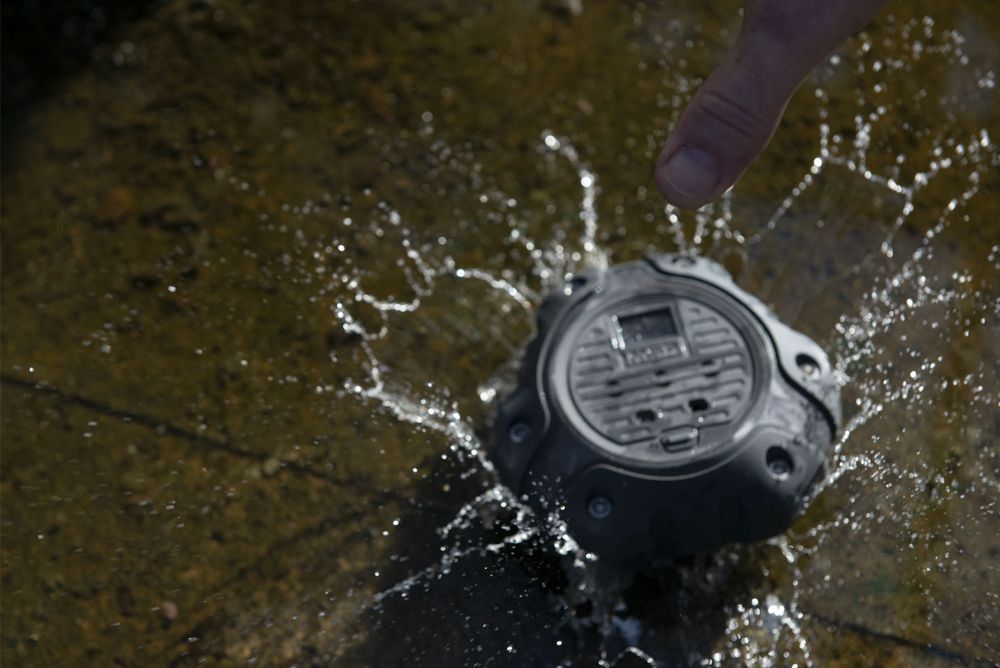 Rugged design you expect from an MSA product.
IP68 for spray, dust, and submersion
No external antennae or loose parts
10-foot drop-tested
Effortlessly mount with a 50lb force magnet or hang with a built in d-ring
It's time to rethink gas detection
The Easier, Faster Way to Create a Connected Worksite
A No-Compromise Gas Detection Program Needs This
A New Standard in Battery Life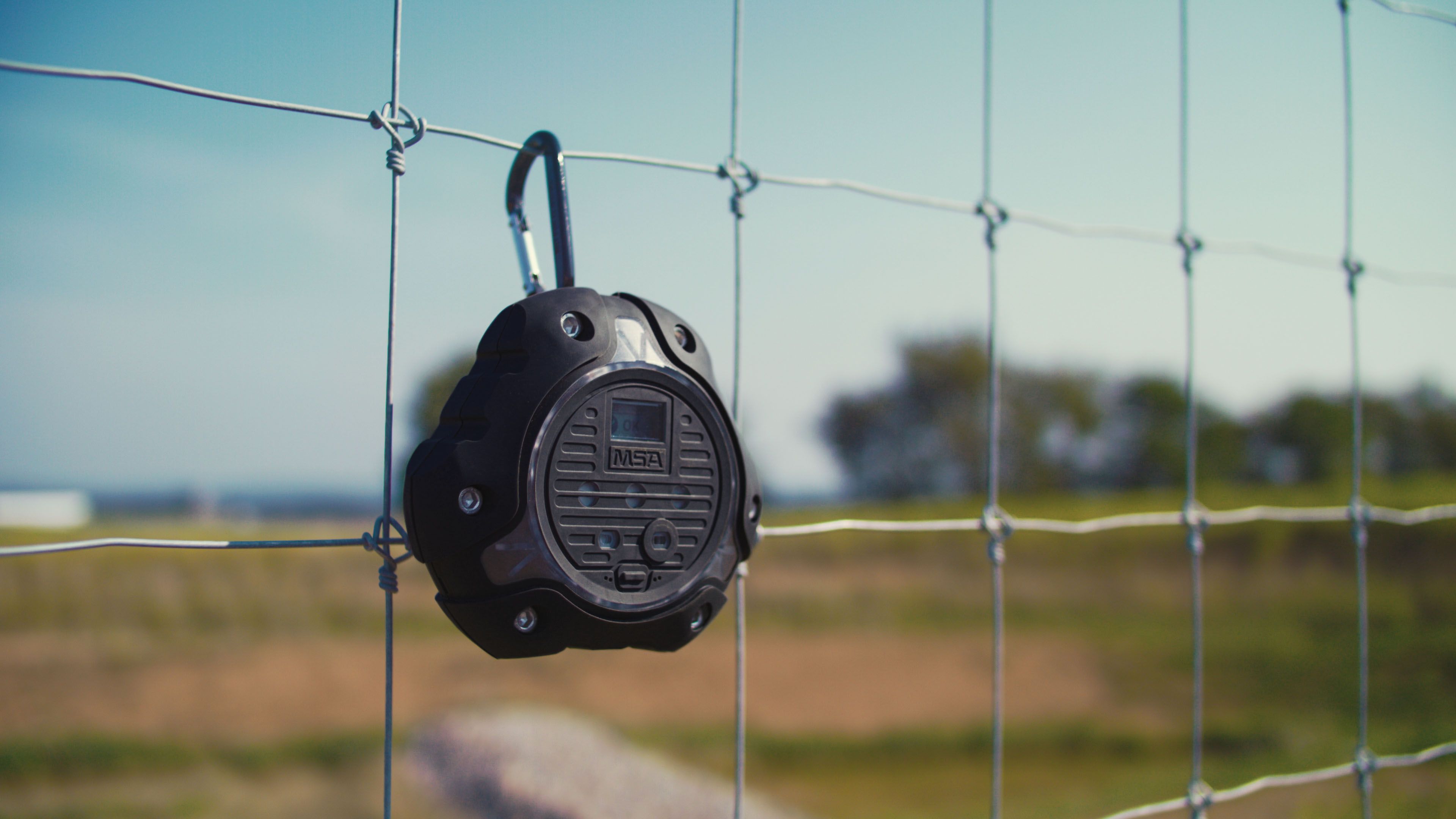 This is the future of area monitoring.
This is the ALTAIR
io

360 Gas Detector. Configure Now
Ready to try the all-new ALTAIR io360?
Request Your In-Person or Virtual Demo Today