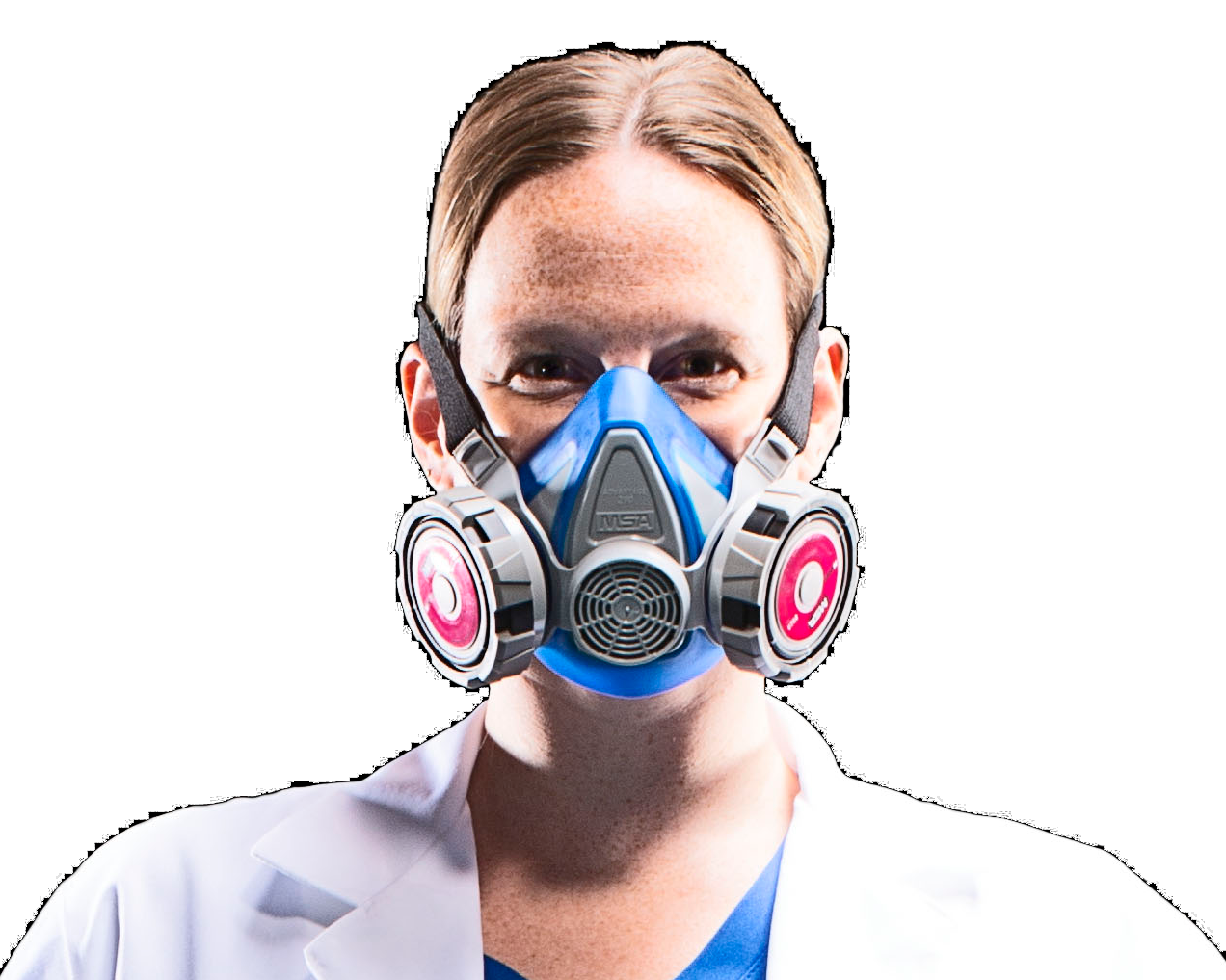 Available for Order
Half-Mask Respirators For Protection and Source Control
The MSA Advantage 290 is the first-ever NIOSH approved respirator without an exhalation valve.
Request Info
MSA Advantage® 290
The MSA Advantage 290 is a game-changing innovation that provides up to P100 level protection and also achieves source control. By eliminating the exhalation valve, filtration of exhaled breath reduces the likelihood of contaminating the surrounding area.
It has received the first NIOSH approvals* for a respirator with no exhalation valve. Approvals include use with existing P100 and future P95 filter options.
*NIOSH approval numbers: TC-84A-9260, TC-84A-9261, TC-84A-9256, TC-84A-9257
Request More Information About the Advantage 290
Fill out the form, and an MSA expert will contact you soon with more information and order details.
Thank you for your request. An MSA safety expert will reach out with additional product updates soon.