Featured
MSA V-Gard® Barrier
As the environment and applications we work in continue to change the focus on personal protective equipment has never been greater. MSA understands that the job you do is critical and we are fully committed to protecting your health and safety. With the latest danger and challenges in mind we have created the V-Gard Barrier! The V-Gard Barrier is a frame-less and lightweight solution that allows the user to quickly affix to any cap style MSA slotted hard hat.
Featured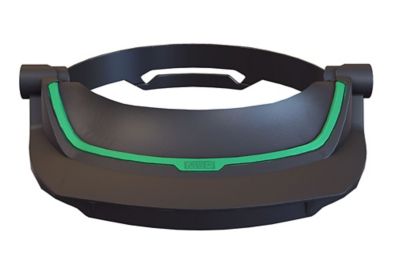 V-Gard® Accessory Cap Frame
Designed to easily attach accessories to MSA's industry leading hard hats without any disassembly. Compatible with MSA visors and other above-the-neck hard hat accessories.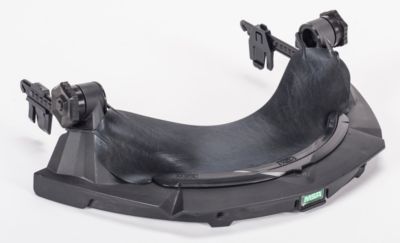 V-Gard® Frames
The standard slotted frame works ideally with any MSA slotted  helmet. The universal frame featuring a heavy-duty, flat, rubber strap can be used with slotted and non-slotted MSA helmets.  With the unique sloped frame design material slides off the frame and out of site. The optional debris control creates a tight seal between helmet and frame. The elevated temperature versions withstand temps up to 350ºF (176ºC).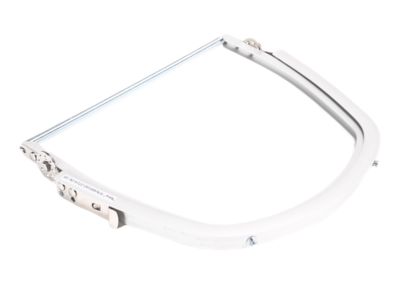 Metal Frames
Metal Frames are designed and tested to perform to requirements with MSA slotted or unslotted Caps or Full Brim Hats. The coil spring offers easy loading onto helmet, while the side clips provide quick and simple attachment for V-Gard Visors. Designed for elevated temperature enivronments!