Featured
Vertoggle Goggle/Faceshield Combination
The Vertoggle Goggle/Faceshield Combination offers a high-performance goggle with mounted, compact faceshield, providing complete eye and face impact/splash protection.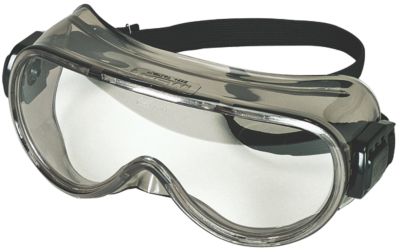 Clearvue® 200 Safety Goggles
The Clearvue® goggles are designed for use in all types of industrial and commercial settings and help provide protection against impact hazards such as flying debris, and splash.
Vault™ Safety Goggles
Provide complete eye protection in a variety of industrial and commercial settings with these tough protective goggles. Featuring anti-scratch, anti-fog coated lenses, they withstand impact hazards such as flying debris and splashes. Indirect venting keeps air circulating, while the padded frame provides a snug, comfortable fit.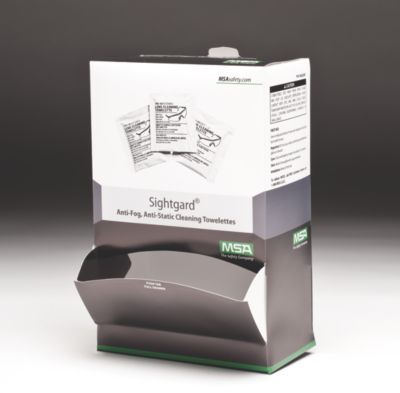 Cleaning Accessories
To enhance the usability and wear-life of our eye protection products, we offer superior cleaning accessories, including lens towelettes and anti-fog lens cleaner. MSA pre-moistened towelettes offer on-the-go, pocket-sized protection for all types of eyewear, including prescription lenses. Spritz FogPruf™ cleaner on dirty lenses for fast, easy, convenient clean up.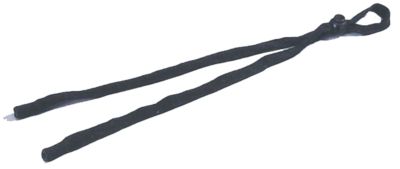 Lanyards
Black, nylon lanyard keeps protective and prescription eyewear safe and secure around neck so glasses and goggles won't slip or fall.