HazardWatch Fire and Gas System
Fire and Gas Detection System.
An innovative, modular system that combines highly reliable programmable logic controller (PLC) technology with our advanced gas and flame field devices. It is highly scalable, making it suitable for small systems to large plant-wide applications. Offering intelligence, flexibility and reliability, the HazardWatch System's controller hardware configuration and software has been tested by Factory Mutual to verify NFPA 72 compliance.
HazardWatch Fire and Gas System
Contact Customer Service for Ordering Information - Ph 1-949-581-4464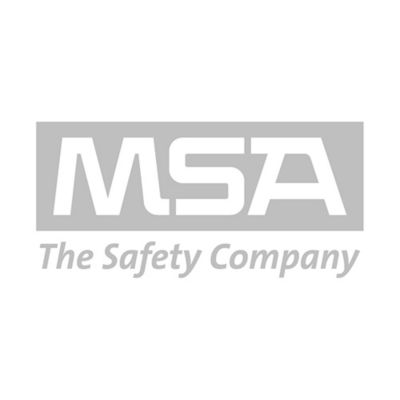 Contact Customer Service for Ordering Information - Ph 1-949-581-4464

Both fire and gas functions are certified to NFPA 72 by FM
FM certified fire network allows for multiple HazardWatch systems to be networked together
Touchscreen interface (10.4") provides user-friendly graphical interface and supports plot plans
Field wiring topology is simple, reliable and cost effective
FM certified ControlNet, Ethernet or Modbus output from the system
Markets:
General Industry, Oil & Gas, Utilities
General