Featured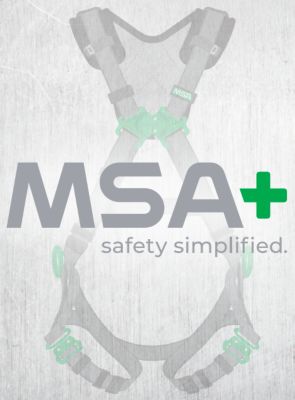 Fall Protection Grid Asset Manager
The MSA Fall Protection Grid Asset Manager App simplifies the complexities around asset management, allowing you to easily track PPE and inspection reports in real time, from anywhere.
Featured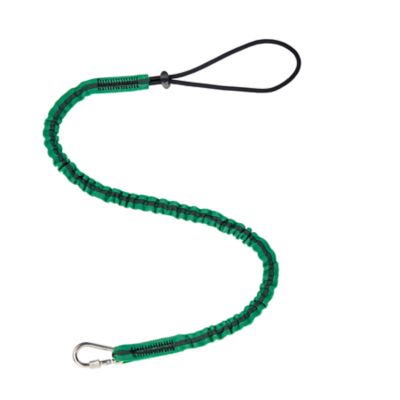 Tool Tethers
MSA Tool Tethers are color coded to make weight capacity identifiable at a distance, and feature durable stainless steel screw-gate carabiners to ensure secure and reliable attachments.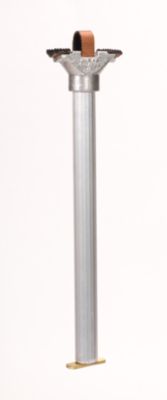 Tool Holders
MSA ergonomic Tool Holder and Hands-Off Chisel Grip eliminate awkward hand positioning. Vibration absorbing technology permits faster, safer, and more accurate work.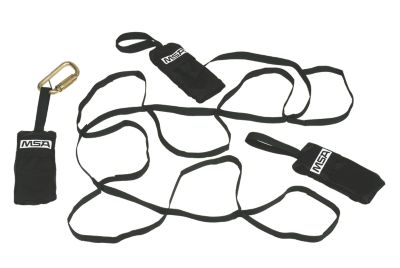 Harness Accessories
MSA's Harness Accessories maximize user comfort and allow customization of harnesses.