Featured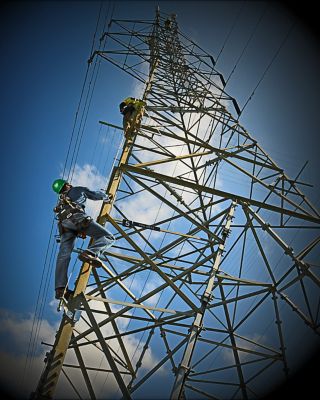 Latchways® Vertical Lifeline Systems
MSA's range of Latchways® Engineered Vertical Lifeline Systems for ladders provide outstanding personal safety for individuals working on any type of fixed tower ladder, industrial ladder. Applications include cranes and silos. MSA's Latchways Engineered Vertical Lifeline Systems for towers, have the inherent flexibility to be configured for use on virtually any design of power transmission tower.
Featured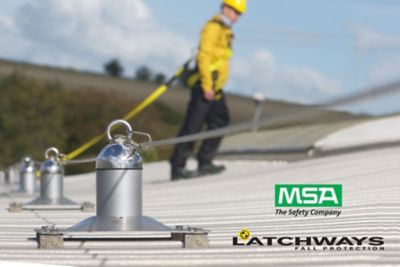 Latchways® Horizontal Lifeline Systems
MSA's range of Latchways® Engineered Horizontal Lifeline Systems, incorporating the patented Constant Force® Post, can be deployed across virtually all the major roof types including standing-seam, composite, built-up-on-site, secret-fix and membrane. Fixing the Constant Force Post does not damage the integrity of the roof and therefore will not compromise the roof guarantee.
Latchways Personal Rescue Device®
The MSA Latchways® PRD is a lightweight, unobtrusive personal rescue device that is an integrated full body harness system for self-rescue. In the event of a fall the device lowers the person gently to the ground in a controlled descent.

Latchways Leading Edge SRL
The Latchways Leading Edge Retractable Lanyard  range offers a dependable means of fall protection for leading & sharp edge and overhead use. Specifically designed for use in a number of different leading & sharp edge applications, the Latchways Leading Edge self-retracting lifeline utilizes modern engineering and innovative design, they are the most advanced leading edge self-retracting lifelines available.
Featured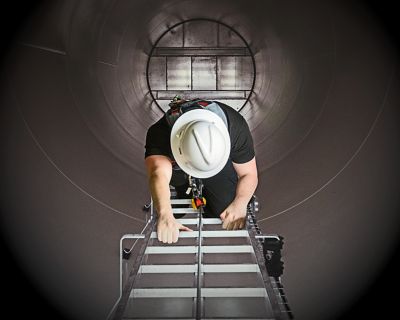 Latchways® Vertical Ladder Lifeline Kits
Latchways Vertical Ladder Lifeline Kits allow for hands-free movement up and down the entire height of the fixed ladder, eliminating the need to disconnect and find new tie-off points while ascending or descending the ladder. These vertical ladder lifeline kits come in multiple lengths for different ladder heights and must be used in conjunction with the Latchways LadderLatch™ climbing device (sold separately).
Latchways WinGrip® Vacuum Anchor
The Latchways WinGrip is a vacuum anchor fall protection system for use in aircraft manufacturing and maintenance, as well as a variety of other environments and industrial applications. WinGrip is safe and flexible, it can be used on the fuselage, stabilisers and wings; the system is quick to install, simple to use and is suitable for work inside the hangar and outside on the apron.
Latchways Sealed Self-Retracting Lanyards
The Latchways Sealed Self-Retracting Lifeline range offers a dependable means of fall protection and has been specifically designed for use in harsh environments such as oil rigs, wind turbines and other offshore applications.
Featured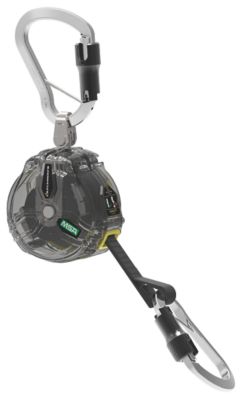 Latchways Arc Flash Personal Fall Limiter
Using multiple spring radial energy-absorbing technology, this new design eliminates the need for an external energy-absorber outside of the housing. Suitable for use in work applications where arc flash hazards are present.
Freestanding Constant Force® Post
MSA's Latchways® Freestanding Constant Force post provides assured worker safety at height where there is an occasional or temporary requirement to access flat roofs or structures.