Alaska Eyewear
These lightweight glasses provide stylish impact protection. The anti-fog coating ensures better visibility, while the padded, adjustable nosebridge offers a more comfortable, no-slip custom fit.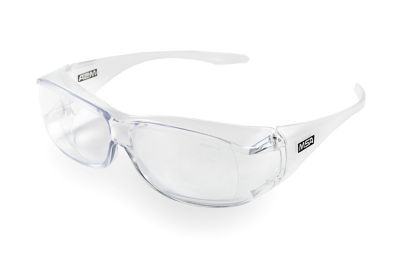 OvrG™
Safeguard against impact with these clear, polycarbonate Over-the-Glasses protectors. Designed to be worn over today's small- and medium-framed prescription eyewear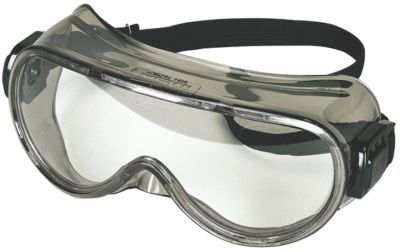 Clearvue® 200 Safety Goggles
The Clearvue® goggles are designed for use in all types of industrial and commercial settings and help provide protection against impact hazards such as flying debris, and splash.