EVOLUTION® 5000 Series Video Capture System
Using a standard flash memory card, the standalone Evolution 5000 Series Video Capture System offers fast and simple video recording of compatible TIC screens for documentation and training purposes.
EVOLUTION® 5000 Series Video Capture System
TEMP-0108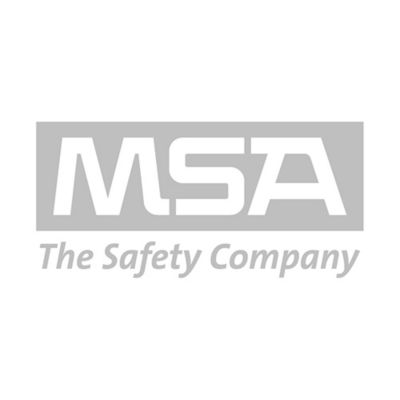 Compatible with all EVOLUTION 5000 Series TICs
Records up to two hours onto single 1GB flash memory card
Supports "print screen" functionality for easy capture of still pictures
Uses same housing as EVOLUTION transmitter
Uses same Li-ion battery as EVOLUTION 5000-series TICs
SM Player software required to view videos download
Markets:
Fire Service, Oil & Gas
Applications:
Firefighting, Search & Rescue
Approvals subject to change without notice and may differ based on configuration, part number and/or country.
Contact Customer Service or check approval label on product for specific approval information.
Water/Dust Ingress: International Standard CEI, IEC 529, IP 67 ClassificationDirect Flame/Heat Exposure: Simulated NFPA 1981 - 2002 Edition, NFPA 1982-1998Vibration: Edition MIL-STD-810E Category 1 Loose Cargo Radio Frequency Interference: Transport CE/EN 50081-2:1992, EN 50082-2:1992, FCCRollover (Truck Charger): Part 15 Simulated NFPA 1901-12, 1.7