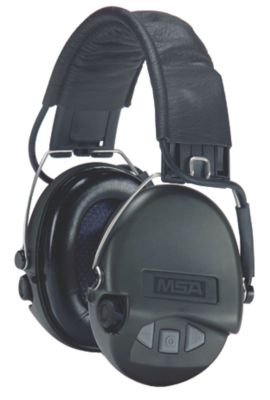 Supreme® Pro Earmuff
The Supreme level dependent ear muffs protect from hazardous noise while allowing users to hear surrounding sounds. By wearing Supreme ear muffs you can communicate face-to-face as well as hearing commands and instructions without removing the hearing protector, even when others are shooting.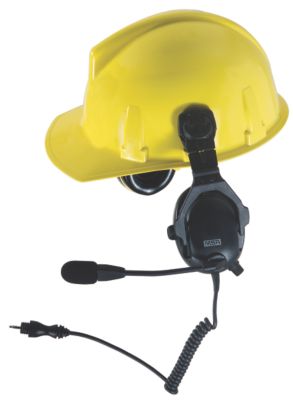 Connect-by-Cable Communication Headsets
Connect by Cable (CbC) products are designed for industrial users working in high noise environments. They offer versatility along with the hearing protection, providing clear communication with ambient listening, instant impact noise protection and a noise-canceling flexible microphone. Cable connection is hardwired to the communication radio headset for two-way communication.
Supreme® Pro Headset, Single or Dual Comm
Supreme Pro Communication headsets offer high-performance electronic circuits that compress sound, rather than cut it off. Ambient sound is detected by two microphones outside the cup, and reproduced through speakers inside. This helps prevent damage from harmful noises (such as gunshots) while enabling the wearer to hear important, yet harmless ones (such as commands and instructions). With Supreme Pro, your hearing is always protected, but you are never isolated.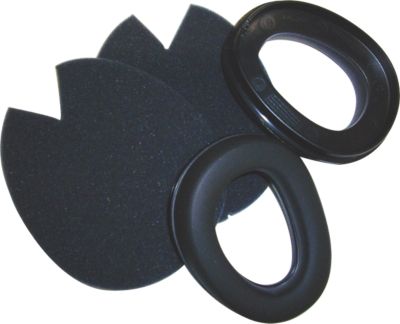 Hygiene Kits
To maintain the stated sound attenuation performance of your earmuffs, it is important to regularly replace cushions and inserts. Under "normal use," you should replace the hygiene kit at least twice per year. For proper performance, always use genuine MSA replacement parts. We offer the proper replacement kit for your specific MSA hearing protector.