GasGard® XL Controller
Monitor up to eight remote gas sensors with the highly accurate wall-mounted GasGard XL Controller. The sensor's large, multi-language LCD display provides real-time readings, offers full-system diagnosis and shows intuitive icons. Housed in durable, fire-retardant ABS plastic, the controller is suitable for a variety of chemical, industrial and waste water environments. The sensor also features a buzzer that sounds up to 85 db.
000070000300001301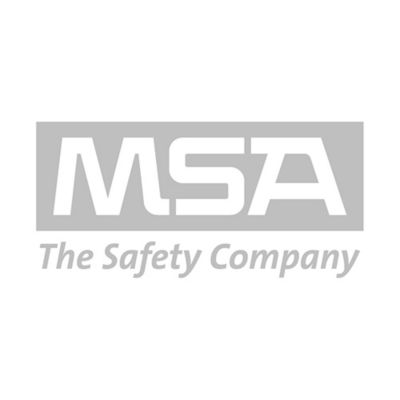 Contact customer service for ordering information
A-GASGARDXL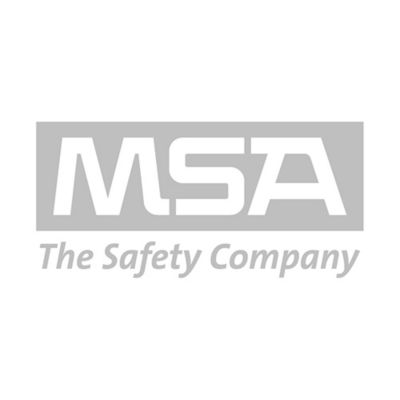 Configured GasGard XL Controller
GasGard XL Controller monitors up to eight remote gas sensors
Two levels of alarm per channel and 85 db audible alarm
Large multi-language LCD display provides real-time gas readings and full-system diagnosis
Convenient upload system allows for event log transfer via ethernet or USB
Markets:
General Industry, Utilities
Approvals subject to change without notice and may differ based on configuration, part number and/or country.
Contact Customer Service or check approval label on product for specific approval information.
USA Approvals
Canadian Approvals
European Union
International
General
Manuals
Drawings
Ordering Options
Market Brochures
Software