MSA Rope Grabs
Rope vertical lifelines and rope grabs are used together as a system. Rope Grabs are designed as a means of fall arrest between a worker wearing a compatible full-body harness and a suitable fall arrest anchorage. Applications include roofing, ladder climbing, general construction and tower climbing.
10077718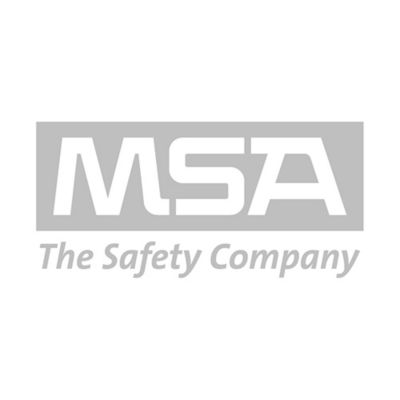 FALL ARSTR 10054077 21.5 SAL WRKMN LS
10113287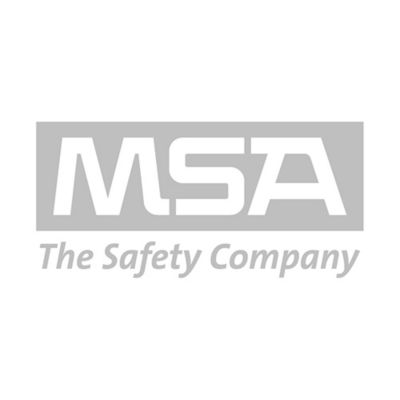 FALL ARRESTER,GUIDED,PANIC,5/8" DIA.
10162823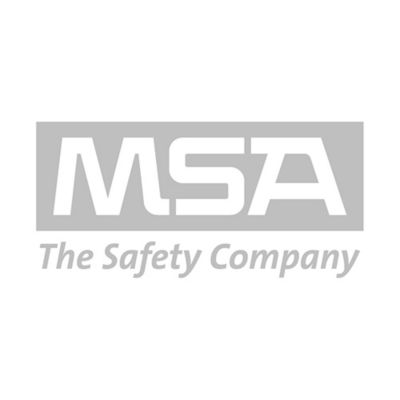 SHOCK ABSORBER, SURE-STOP
415940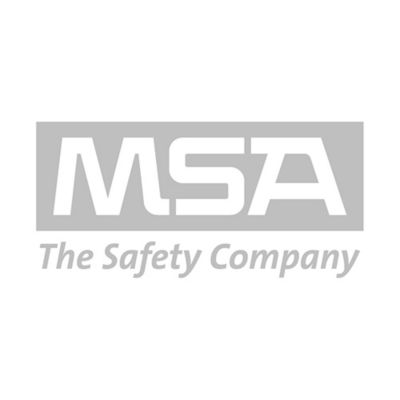 Robe Grabs FP Pro Rope Grab with 3' Sure-Stop Lanyard, 36C snaphook
Length:
0.058 M (2.283 IN)
Width:
0.307 M (12.087 IN)
Height:
0.180 M (7.087 IN)
Weight:
1.520 KG (3.351 LB)
Available in permanent and temporary models
Uses a stainless steel fall arrester
Markets:
Construction, Oil & Gas, Utilities, General Industry
Applications:
Working at Heights
Meets and exceeds ANSI Z359.1 and OSHA standards and is CSA certified
Certified to EN 353-2
USA Approvals
Canadian Approvals
European Union
International