Tool Holders
MSA ergonomic Tool Holder and Hands-Off Chisel Grip eliminate awkward hand positioning. Vibration absorbing technology permits faster, safer, and more accurate work.
10046792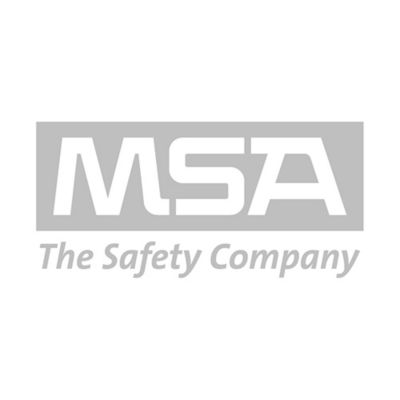 FORM,TUBULAR,SINGULAR,BLACK EPOXY Discontinued
Markets:
Construction, Oil & Gas, Utilities, General Industry, Mining
Applications:
Confined Space, Welding
Approvals subject to change without notice and may differ based on configuration, part number and/or country.
Contact Customer Service or check approval label on product for specific approval information.
Meets all applicable OSHA and ANSI standards
Ergonomic Tool Holder
Hands-Off Chisel Grip