VersiRail® Guardrail Systems
The MSA range of VersiRail® guardrails provide a portable or permanent fall protection system for leading edges. MSA guardrail systems are customizable for added versatility and provide passive fall protection for the user, incorporating the durability and reliability needed to get the job done and are aesthetically pleasing for any building type.
VersiRail® Guardrail Systems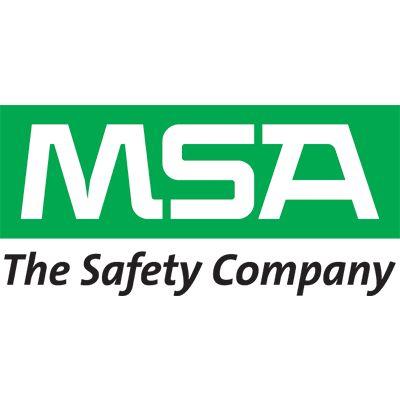 Contact MSA for consultation and specifications.
Toll-Free: +1 (888) 250 8357
Tel: +1 (832) 701 0510
The MSA VersiRail® Guardrail Systems act as rooftop railings and are non-penetrating to prevent roof leakage. VersiRail guardrail roof railing solutions are designed to be easily assembled on the roof surface without penetrating the roof membrane. Systems can be designed for any roof or building structure per OSHA requirements.
Guardrail solution for all types of roofs
Lightweight aluminum guardrail is 30% lighter than traditional steel guardrail
Guardrail designed for quick installation
Four style options (curved guardrail, inclined guardrail, straight and folding guardrail (freestanding only)
Four fixing options (Slab mounting plate, wall mounting plate, Z-Type mounting plate, parapet mounting plate)
Three finishes (natural, polished or powder coated to a RAL color) ensuring you can tailor the system to match your requirements and surroundings
Attractive and aesthetically pleasing guardrail
VersiRail guardrail does not require annual inspection
Meets all OSHA and EN guardrail standards
Markets:
General Industry, Construction
Applications:
Working at Heights
Guardrail compliant to OSHA, EN 13374, EN 14122-3